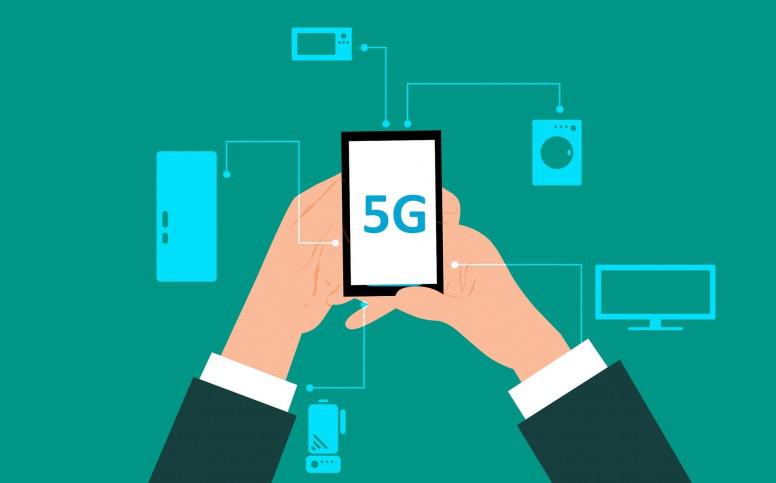 Hey everyone, how is the first month of 2k19 treating you?This year 5G Technology is going to be enabled on a lot of different smartdevices, but does that mean new opportunities for us to explore? Let's roll up our sleeves and get our handsdirty with the nitty-gritties of 5G, what it is, and how it stands to impactour daily lives.
5G Enabled Chipsets & Mobiles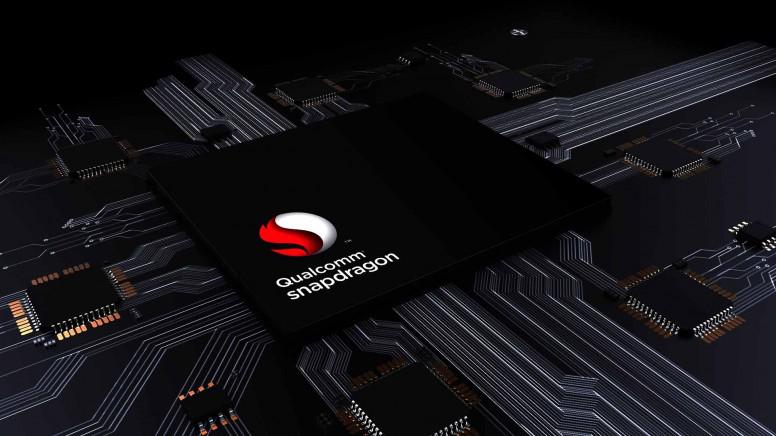 Every chipmaker is already working on 5G Modems which enablethe 5G network in a phone. Qualcomm with their Snapdragon 855 chipset was thefirst one to get off their mark, with their X5O modem enabling this feature inupcoming smartphones. But it is alsoimportant to remember that it depends on the device makers too whether theywant to include the X50 modem to enable 5G or go without it, which caps the Snapdragonprocessor to 4G+. If it's included then getready for crazy data speeds as AT&T has already started activating 5G aspart of its mmWave network in 12 US cities.
5G Enabled Autonomous Cars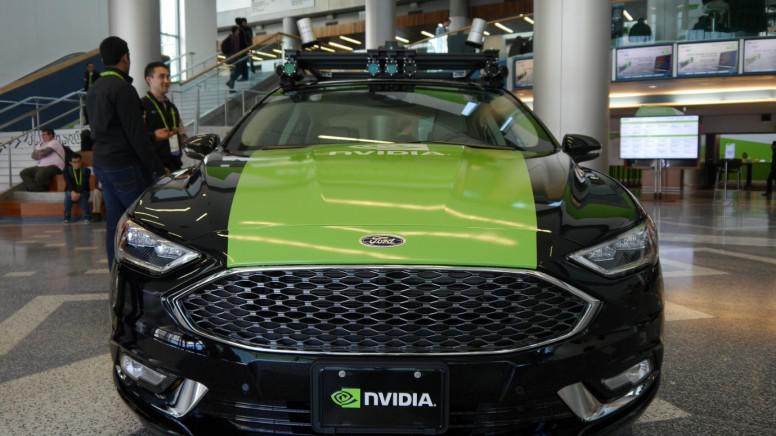 Autonomous cars need superfast data connection to accessdata for maps and to remain connected with manufacturer servers, and this iswhere 5G can totally change the game. Autonomous car makers can further take itto next level and enable autonomous vehicles for public transportation. I know,I know it's a long shot but it is quite possible given the way the tech world is evolving at such rapid pace.
Wireless Broadband Service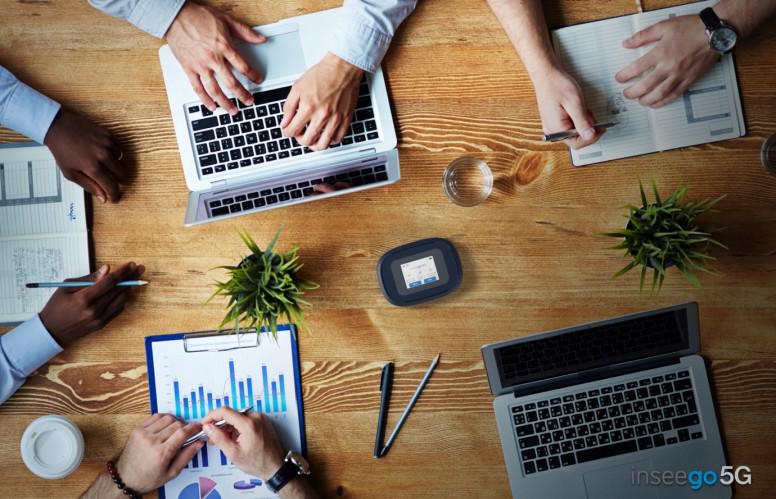 In many places, people don't have proper infrastructure toget proper broadband services and they are looking for alternatives. Inseego, acompany which makes high-performance mobile applications for large enterprises,service providers and SMBs is now offering advanced wireless 5G Broadbandservices which you can use anywhere just like a hotspot. With 5G there's noissue with connection speed and we can create mesh networks wherever possible,making it an easy-to-implement but useful solution for many.
Real-Time Augmented Reality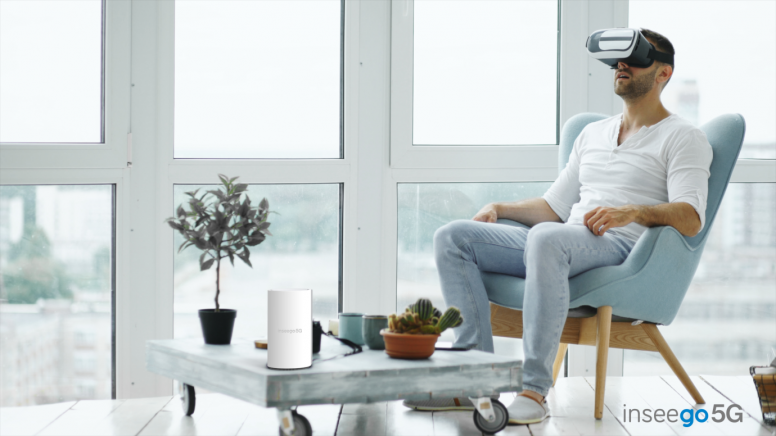 With 5G it's easier to access and take the full advantage ofreal-time augmented reality. You can setit up wherever you want and dive into your own AR world without worrying aboutcables and data connectivity. Developers get the chance to try more things with5G as data connectivity ain't a concern anymore. All hail 5G wireless broadbandservices!
Real-time Language Translation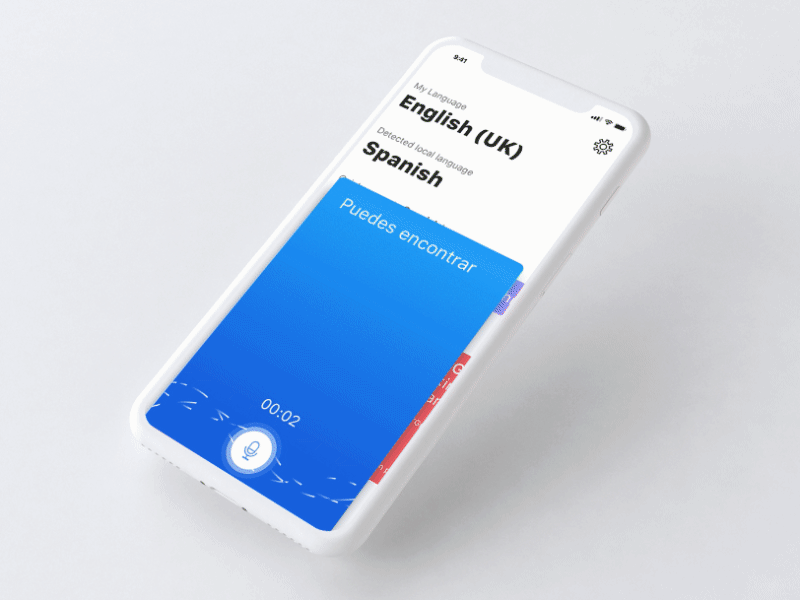 As real-time language translation needs a super-fast dataconnection, 5G will help this cause further. It will come in handy for manygeneral users and travellers alike who go to many foreign countries or interactwith foreigners on a daily basis in their workplace. Cool eh?
Mini Cloud Center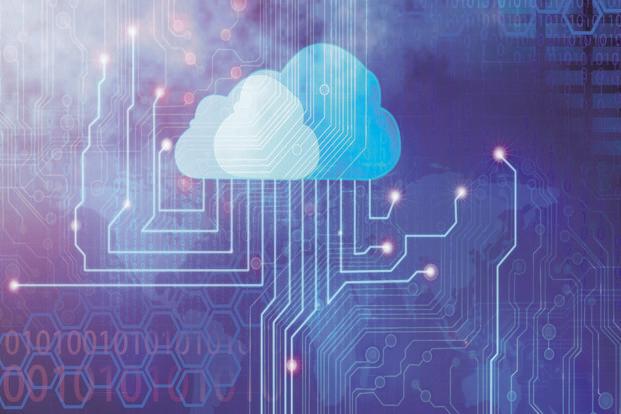 In my opinion, one of the biggest advantages of 5G is theinsane access speed that it provides to access your data in the cloud. Soinstead of storing everything in a far-away huge cloud storage facility, therewill be mini-cloud storage facilities nearby which will help you to access the datain less time while improving your multi-tasking skills.
Small Base Stations For Networking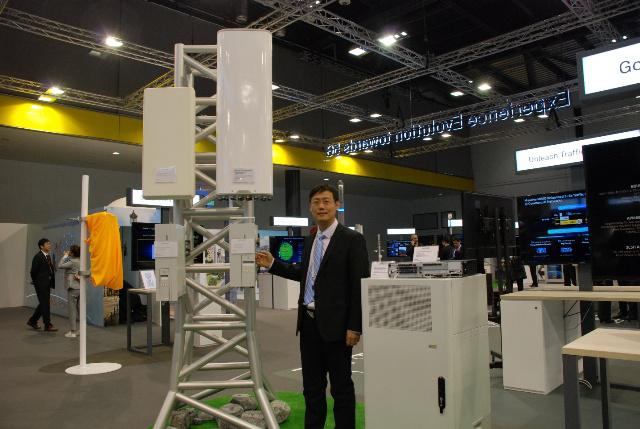 We are all familiar with the huge network towers already. Butthankfully this will change for the better, as 5G needs relatively lesser spacefor networking towers. It may come down toas little as a small stack of boxes which can then be placed anywhere aroundthe city. This will further help in saving space & complexity while toningdown the work power needed to maintain such big stations.
5G TVs with 8K Resolution Content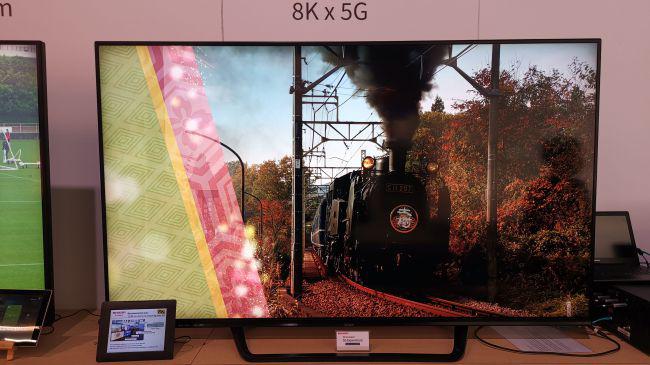 Sharpdemonstrated their first 8K TV in CES 2019, although it's not for home usage. "Sharp already has 8K camcorders so we can film theplayers in a stadium, encode it, then transmit it via a 5G system to bereceived on the other side of the stadium on a big public viewing system,"Atsushi Shirakawa, Researcher at Sharp's Telecommunication and Image TechnologyLaboratories replied, when asked about their 5G capabilities.
So you see,there are a lot of applications of 5G which we can hope to see in the nearfuture. Some will kill it, rest will falter, but the march of technology willnever slow down.
Did you like thearticle? Which point excited you the most? For me it's the autonomous car, letus know yours in the comment section below! It's all yours now!