Hello everybody! Hope y'all are doing well!

After my recent macro photography masterclass and photo walk in Bengaluru, I've been getting a lot of messages on Instagram asking me how to take good macro shots using the phone camera. I will try to explain everything in detail here.

What you need for macro photography -
1. Smartphone
2. Macro lens
(You can contact me on Instagram - @karz09 to know more about different lens brands, prices and where to buy them from)

Manual controls in Poco F1 -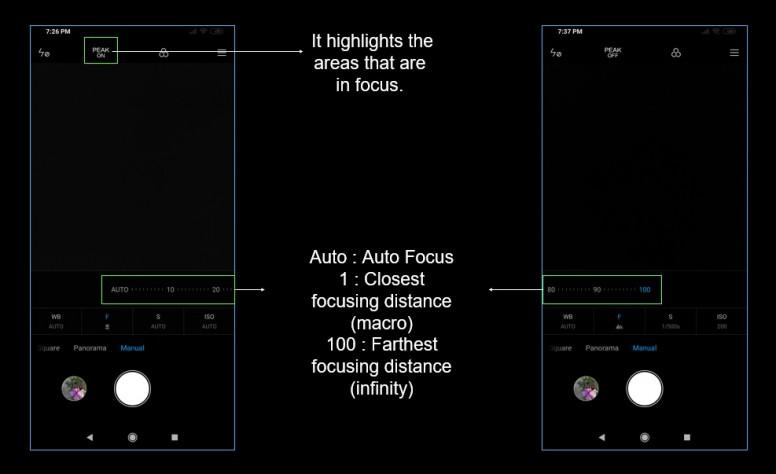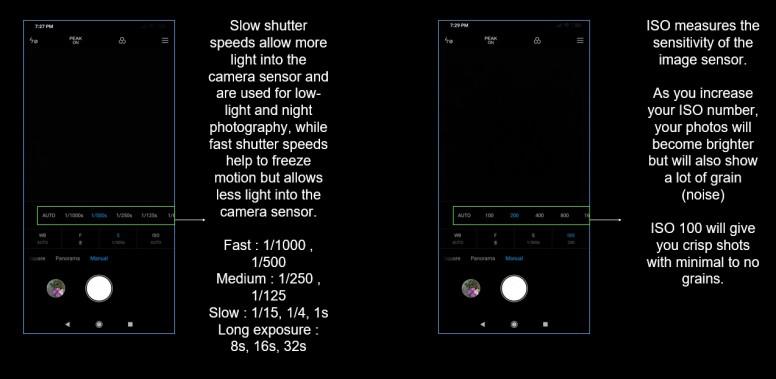 Ideal settings for macro photography -

1. Set picture quality to high in settings

2. Shoot in Manual mode

3. Use auto white balance most of the times.
4. Change the focus mode from auto to manual and set it to the closest focusing distance for maximum magnification

5. Turn on focus peak option to easily spot the focussed area and take pictures which are focussed accurately

6. Set shutter speed to Auto during well-lit conditions

7. Set shutter speed to 1/500 if you have shaky hands or moving subjects to eliminate motion blur

8. Set ISO to Auto during bright conditions. Ideally, do not set it to more than 400 as the image becomes noisier as you keep increasing the iso.




Mistakes you can avoid -

• Shooting in harsh lighting conditions

• Using busy/distracting backgrounds

• Using slow shutter speed when handheld (will result in blurry images)

• Using high ISO (will make your photos look grainy)

• Placing your subjects in the corners of the frame (Mobile macro lenses are usually sharp in the middle)

• Using digital zoom (degrades image quality)

• Shooting in extremely windy conditions

Macro photography tips and tricks -


•Take multiple shots of your subject


Always take at least 5-6 photos of your subjects slowly moving your phone back and forth in manual focus mode. This will ensure that you get at least 1 or 2 shots focussed perfectly.


• Experiment with different angles
Try shooting in multiple angles - from the sides, from the top, from below. You can sometimes end up with some beautiful and interesting images.


• Disable camera sounds in settings
Do this especially when taking pictures of insects. The shutter sound may scare them.


• Attach your smartphone to a tripod if necessary



• Edit the image to enhance the colors and details
Do not overdo it. I personally use Snapseed and Polarr on my phone and Adobe Lightroom on my PC.



• Use manual mode or pro mode for best results



• Do not use digital zoom
This will degrade image quality. Sometimes you can experiment with 2x zoom when there's enough light but most of the times you don't need to use digital zoom.


• Forget about flash
There's nothing better than natural light. Using flash in close-up mobile photography can sometimes give you a blown up image.


• Take photos of everything
The fun part of macro photography is that you can literally take pictures of anything. Insects, food, inanimate objects etc. Take pictures of anything which has textures or patterns you feel is interesting.


• Keep your lens clean


• Treat subjects ethically (insects)
Do not disturb the insect's habitat. If you are unable to take a decent photo, try again some other day or find any other insects. Never place them in different places just to get the perfect shot.


• Be patient
The most important tip in macro photography is to have patience. Finding insects can take hours, you may end up taking hundreds of blurry photos, you may not get the right focus but it's important to keep trying and keep taking pictures.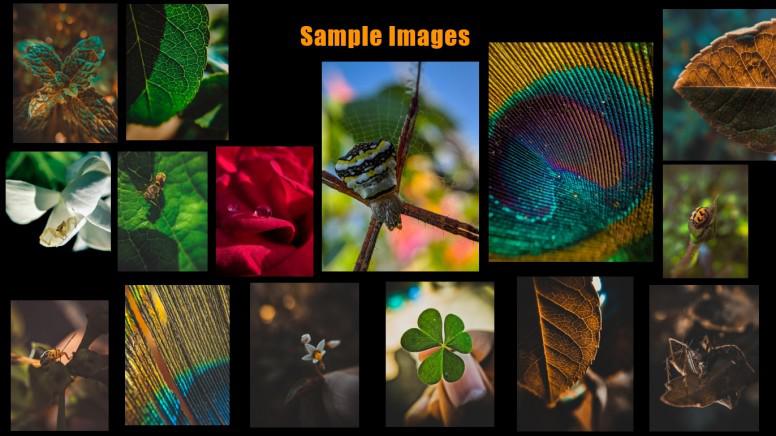 For more sample images and inquiries, you can reach out to me on Instagram @karz09




Thanks for reading. Now go out there and take some cool macro shots and upload them on social media channels using the hashtags #ShotOnPoco and #PocoMacro





Rate