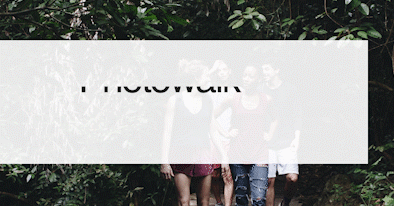 Hi, POCO Fans welcome back to another Thread, it's something new out of the box. It's about the POCO Walk which was conducted in Bengaluru which is the first and foremost event of 2019 and was exclusively on the Photography of Macro Shots.

The event was hosted on 19th January with a special Person who is Expert in Macro Photography and has been shooting some insane and beautiful photos lately its none other than our Karthick Bhat do check out his Instagram for more awesome shots he has been taking.

We were a group of 12 People selected for the event and we have been asked to gather at our Xiaomi India Head Quarters. In Bangalore where we had a very detailed and informative Session on Macro Photography by Karthick Bhat on the Basics and Key areas that need to be considered while shooting macro pictures. I have linked the Informative Macro photography session below so you can learn better and understand it further. Macro Photography Details -Click here

The meet was funfilled with enthusiast fans of POCO and we had some Interesting and informative question session on Macro photography,
such as

Types of Lenses to use
What is the Golden Hour
How to make use of Manual mode..etc



After the Session was over we had an appetizing lunch in the office, then we left for a secret place as specified in the agenda, its none other than our Lalbagh botanical garden Bengaluru. The Garden was filled with people as it had Republic day flower show was going on a full swing. it was little hard to find a place peaceful and free from the crowd to click those cool and awesome shots.
we each were provided with a Mobile Lens Package containing Fisheye Lens, Macro Lens, and Wide Angle Lens to shoot and explore the world of Macro.

With the help from Karthick Bhat and we started to shoot and explore the world of Macro let's see some of the Macro shots that have been shot by the people who joined the Event.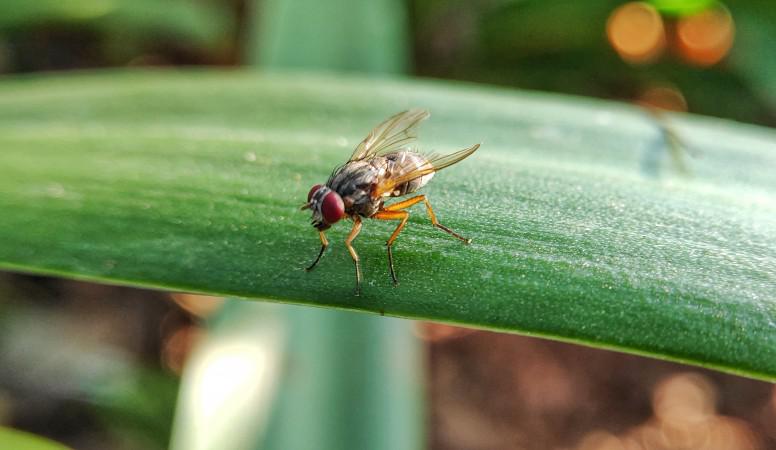 The session is really helpful to know how macro photography can be done. And the walk done by the Poco team is of great experience
-Rathinavel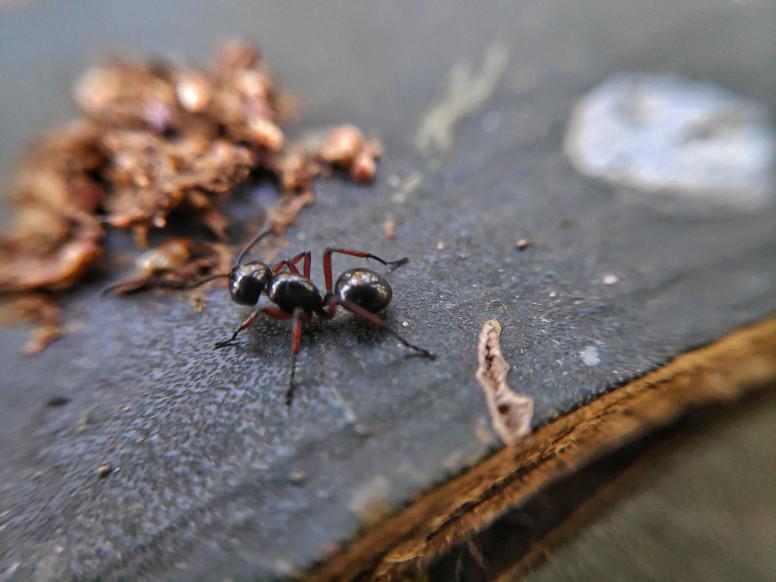 Thanks, poco team for arranging this wonderful macro photography session. Got to learn a lot about the focus on details
-Sachin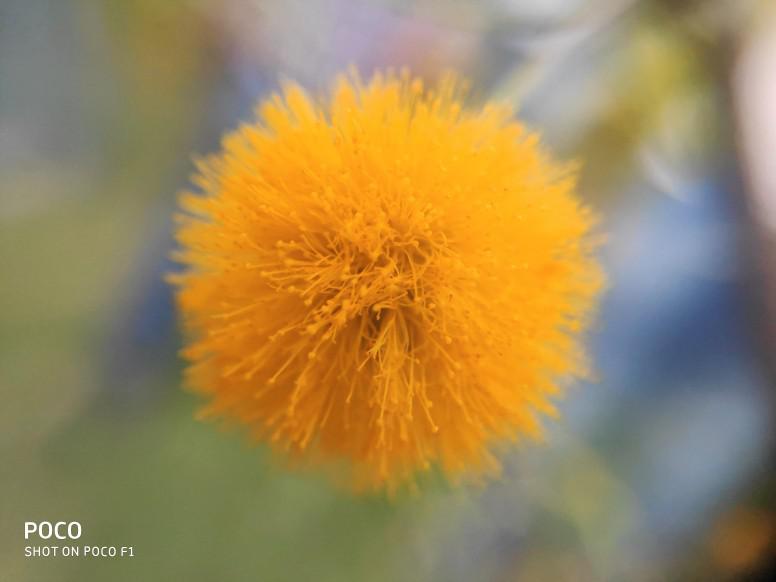 The session has truly enabled us to have a different view of the world around us. To see and appreciate the minute details that the nature possesses.
-Kavin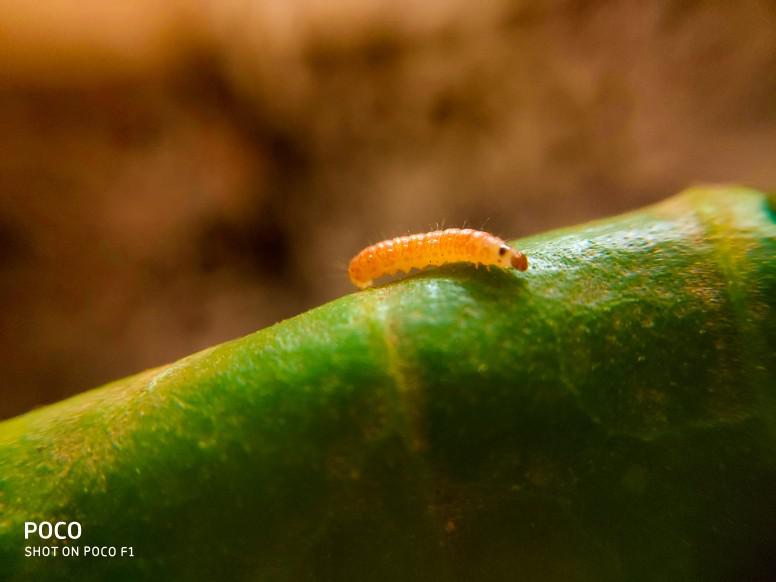 PhotoWalk with POCO was very exciting, learn new photography skills in terms of Macro photography, special thanks to Kartik & Team PocoIndia.
-Abhay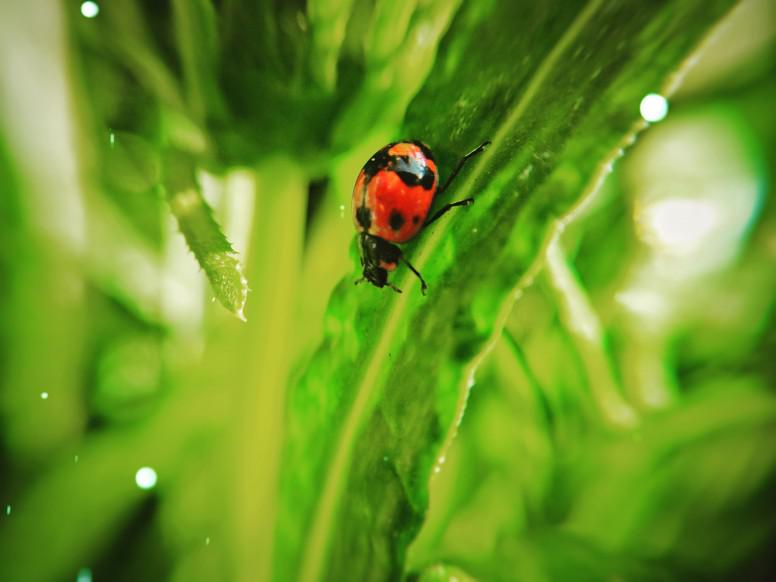 The session was awesome, I learned new techniques. I am seeing forward for more workshops like these.
-Akhil
This PocoWalk made me understand the real capabilities of Poco F1''s Camera and capture stunning photos with PocoF1. Thanks to all behind this initiative. Hope to attend more Pocowalks in the coming weeks.
-Praveen
The POCO Photo walk session was a key eye-opener for me to see the world of Macro Beauties and details it holds with them. Thanks, POCO Community for a Great time.
-Gowthi

Well, these are the few shots and experiences of the POCO Photowalk session. I would like to thank POCO Community Members, Officials, Team and Karthick Bhat for giving an one of a kind and Cool Macro Photography Lessons.

If you have any questions and doubts about the Session.
Feel free to comment and ping me.

Thanks for the support.
-Gowthi