Hi Fellows,
Hope you all are doing good, today's thread is neither about any ROM update nor about any other announcement related to MIUI or POCO F1, It's about the POCO Walk which was conducted in Delhi which is the first and foremost event to kickstart 2019. The photowalk was exclusively on the
Architectural and Street Photography
.
The event was hosted on 27th January with a special Person who is Expert in Architectural and Street Photography and has been shooting some Insane and beautiful photos lately, its none other than our
Fazil
do check out his
Instagram
for more Amazing shots he has been taking.
We were a group of 13 People Selected for the event, we had been asked to gather at our Xiaomi India Gurgaon Office, where we had a very
detailed and
informative Session on Architectural and Street Photography by Fazil
on the Basics and Key areas that need to be considered while shooting.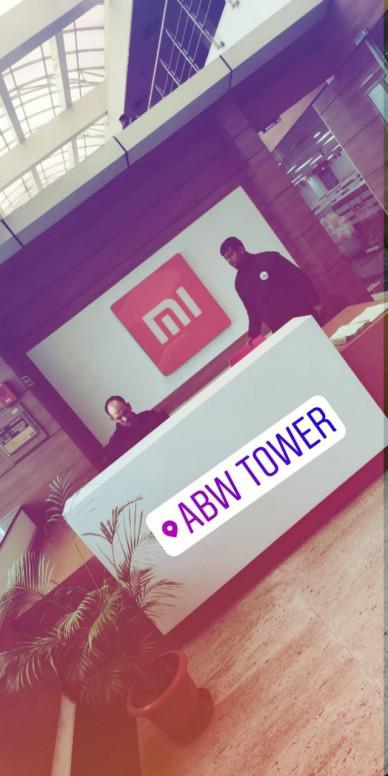 The meet was funfilled with enthusiast fans of POCO and we had some Interesting and informative question session on photography. such as
Types of Lenses to use
What the Golden Hour
How to make use of Manual mode..etc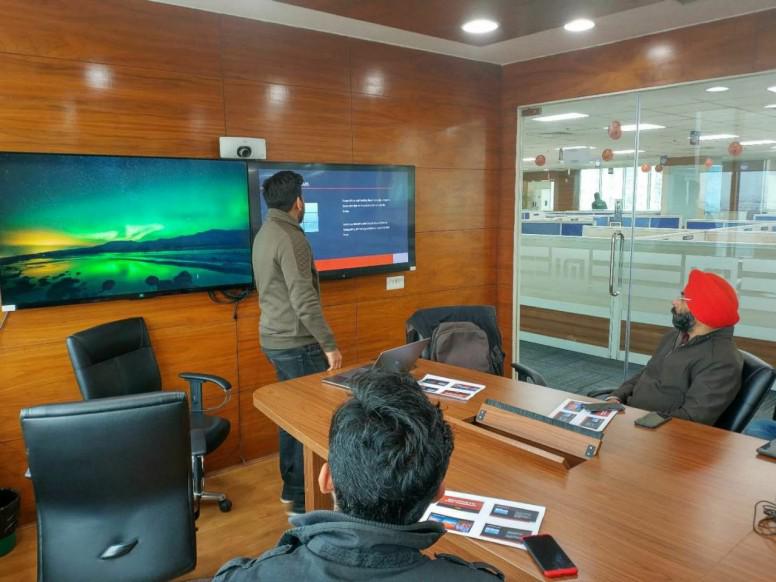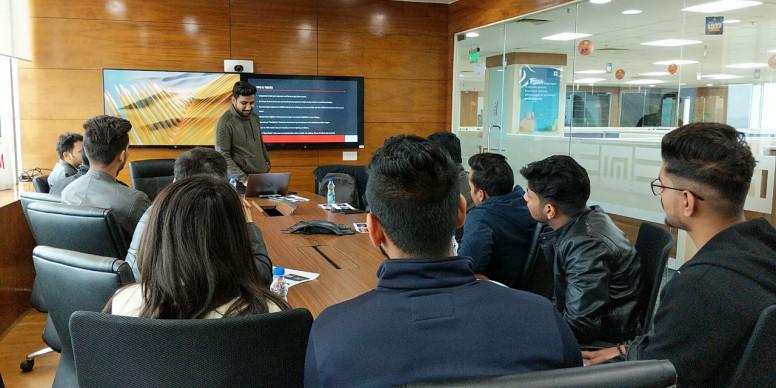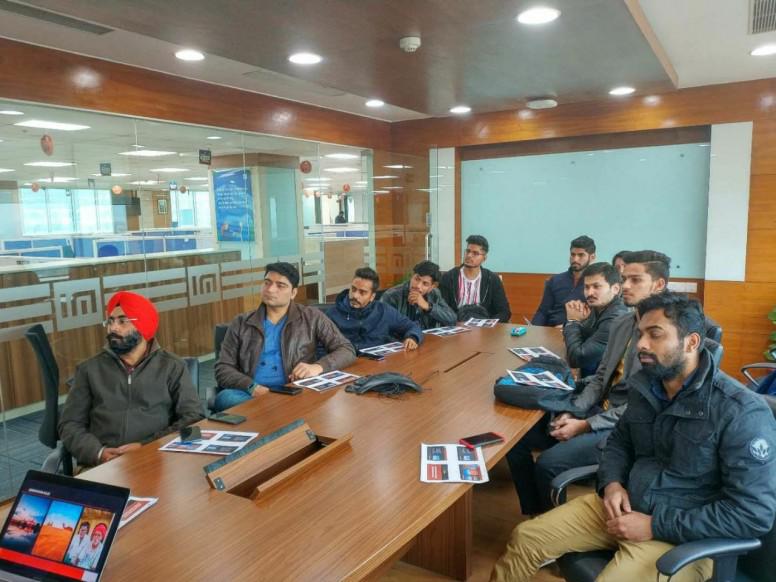 (some one is sleeping :P )
After the Session was over, we had an appetizing lunch at the office then we left for a secret place as specified in the agenda its none other than
Qutub Minar Delhi.
The entry was filled with people as it was a weekend, we had a hard time to get the tickets and get entry. We all were given a surprise with a mbile lens package containing a Wide Angle Lens as a token of gratitude for coming in the Photowalk.
With the help from Fazil, Rutu & Mrigank we started to shoot and explore the world of Architecture, let's see some of the shots and funny moments that have been captured by the people who joined the event.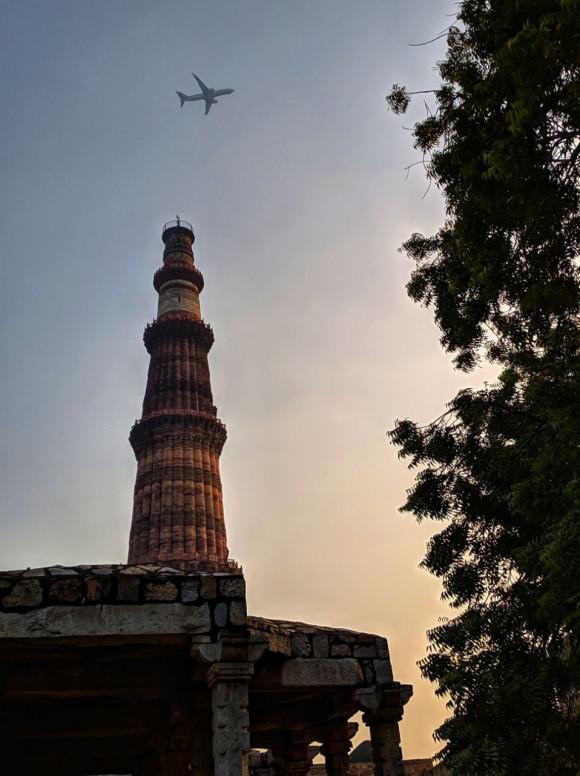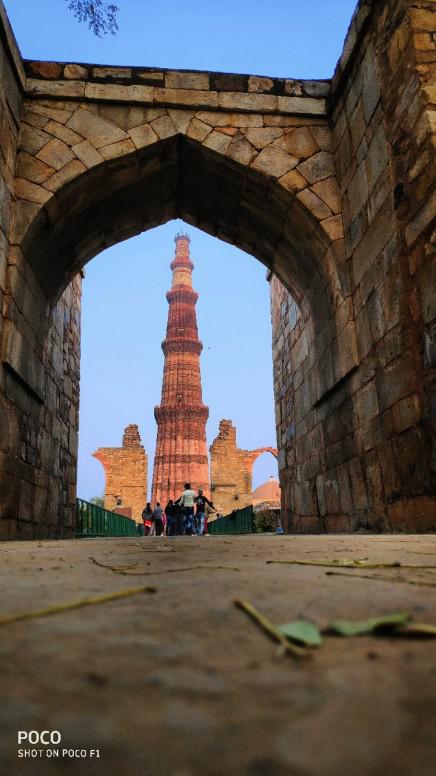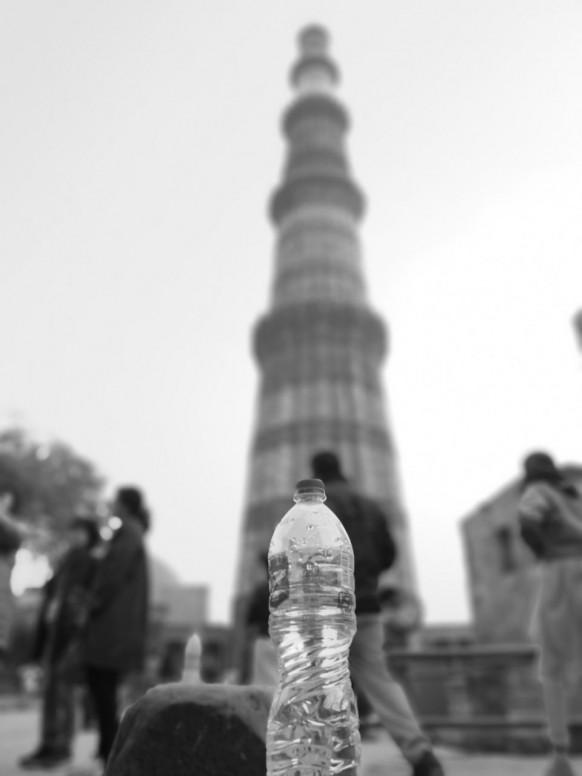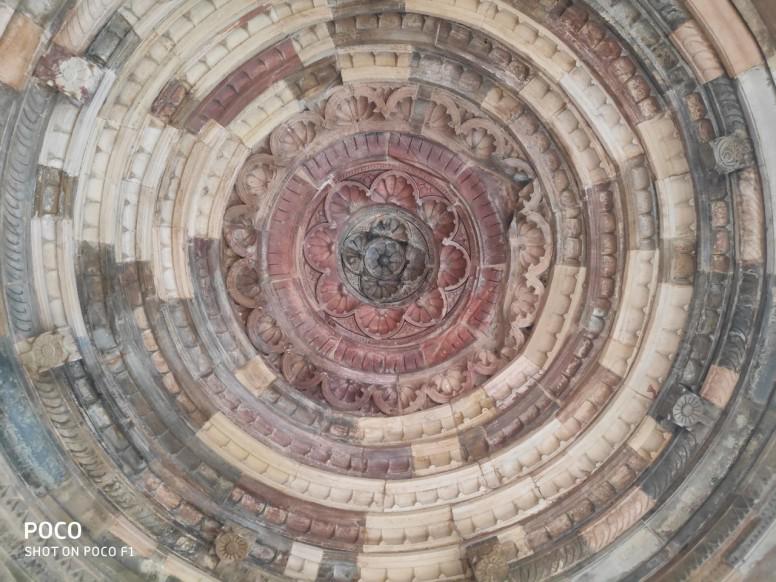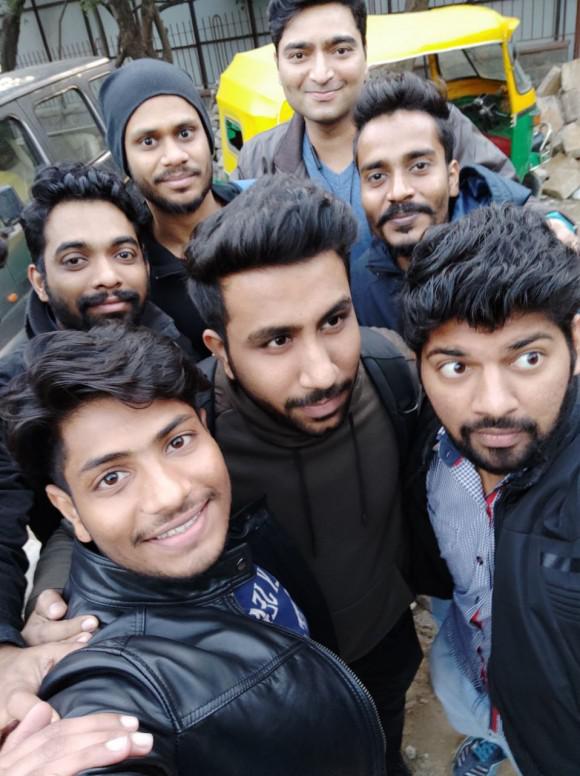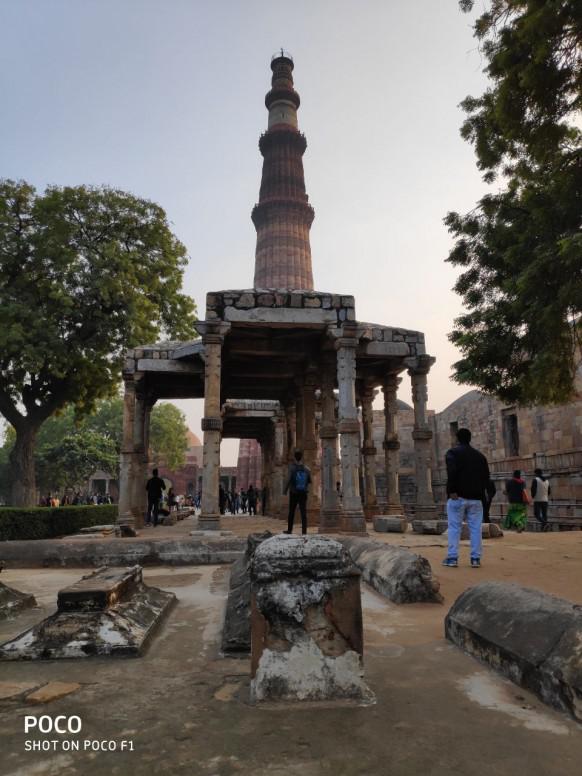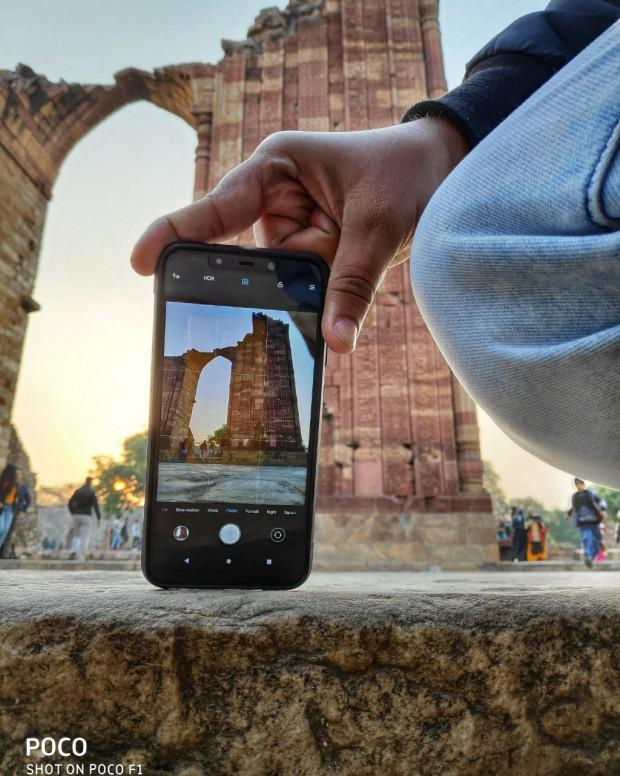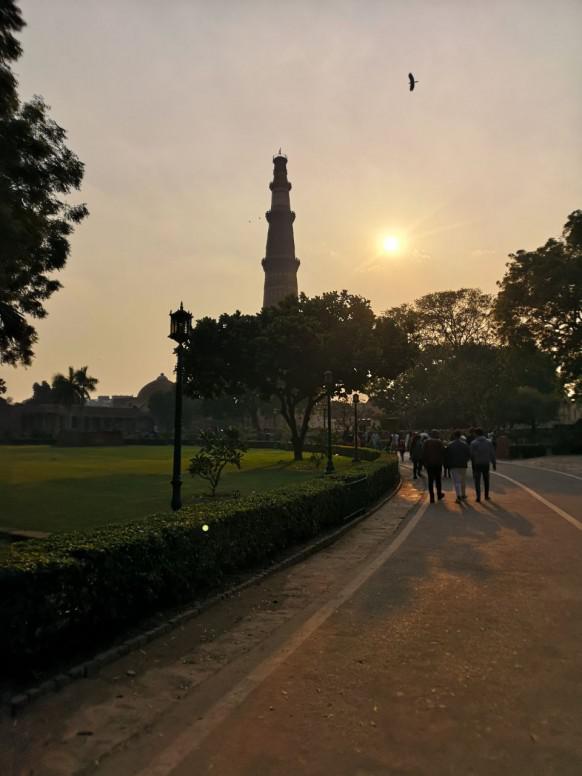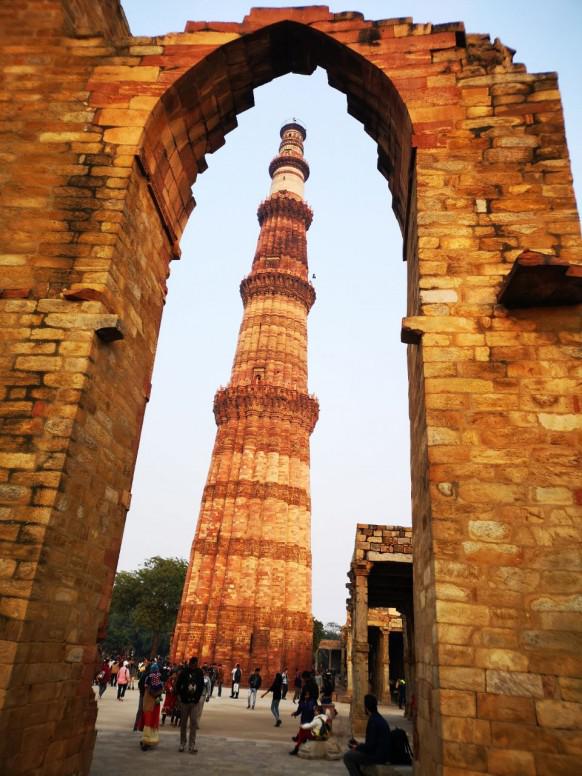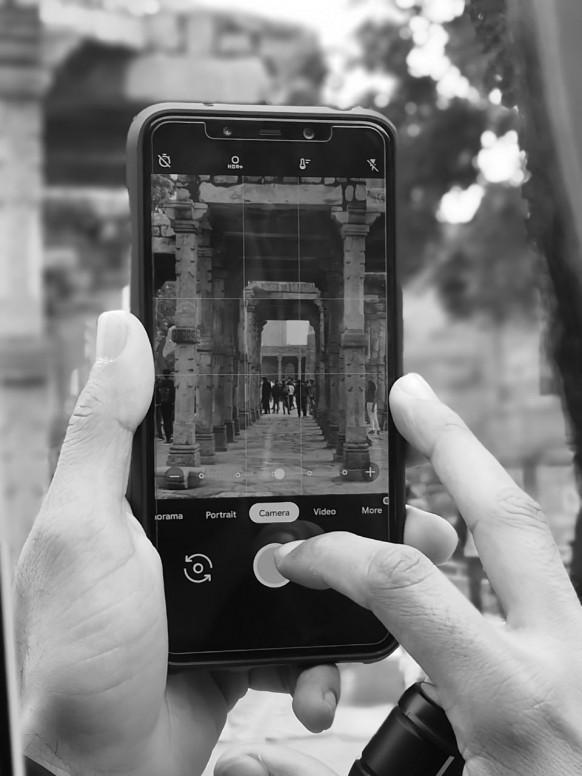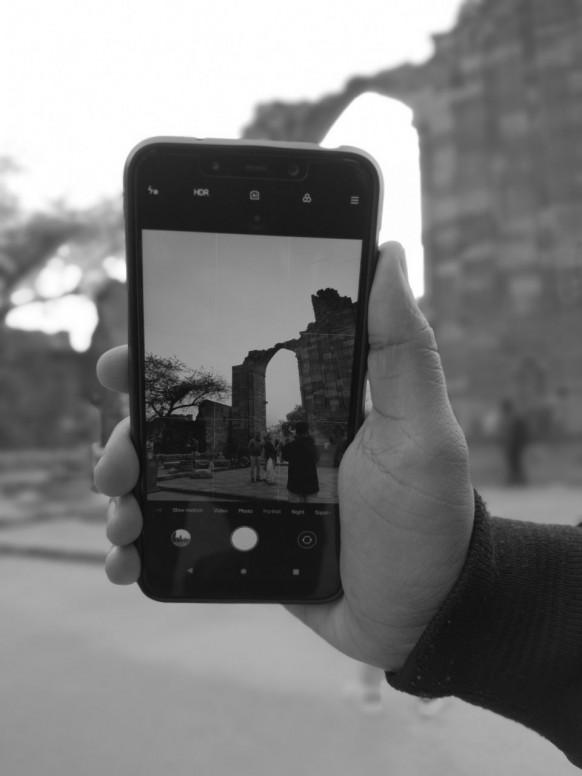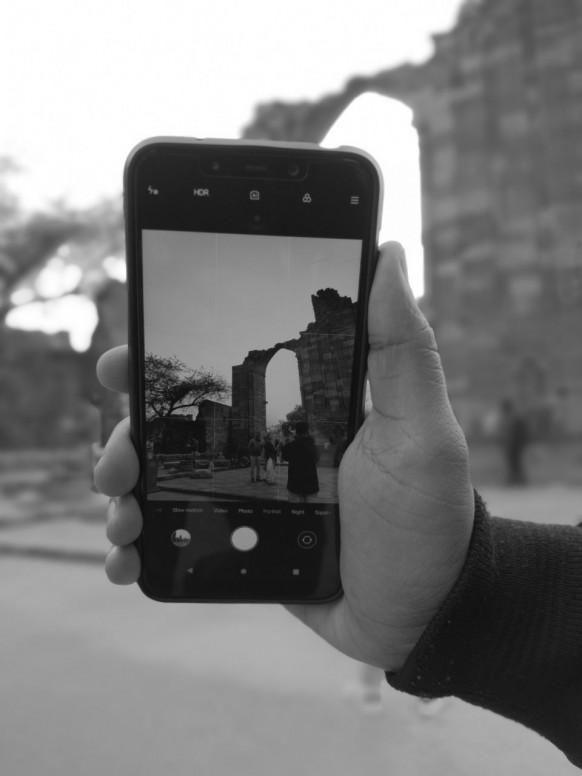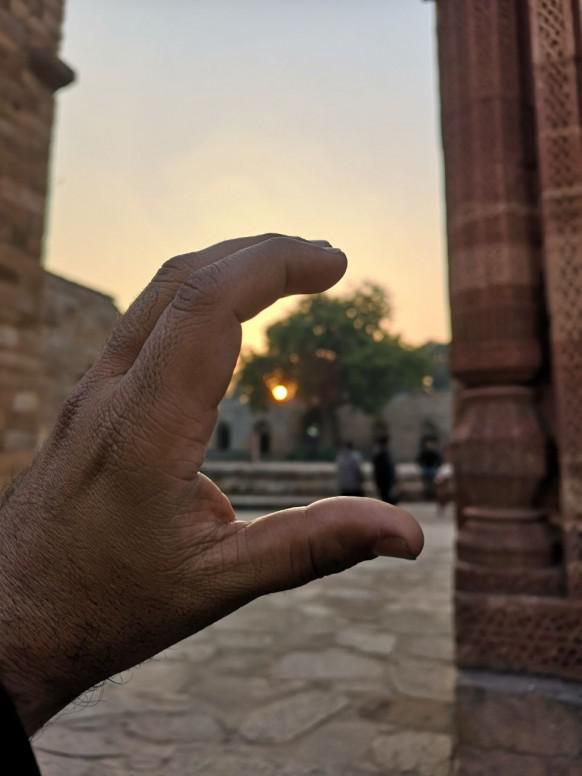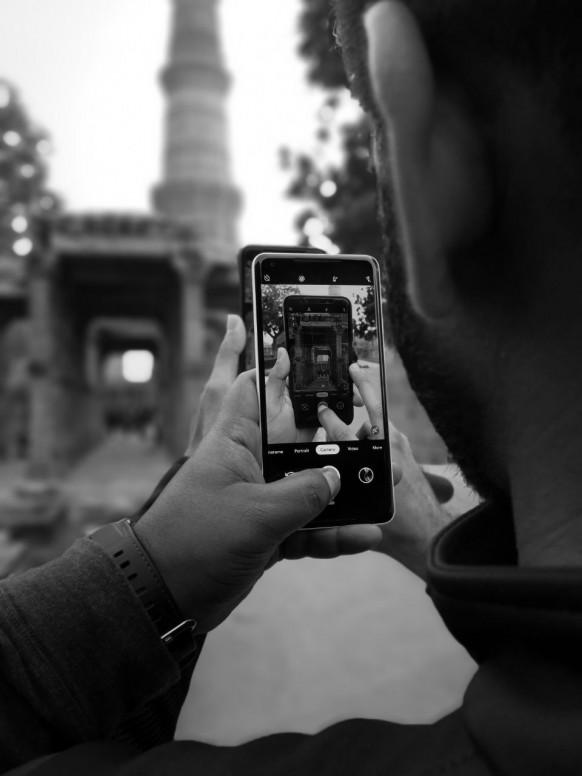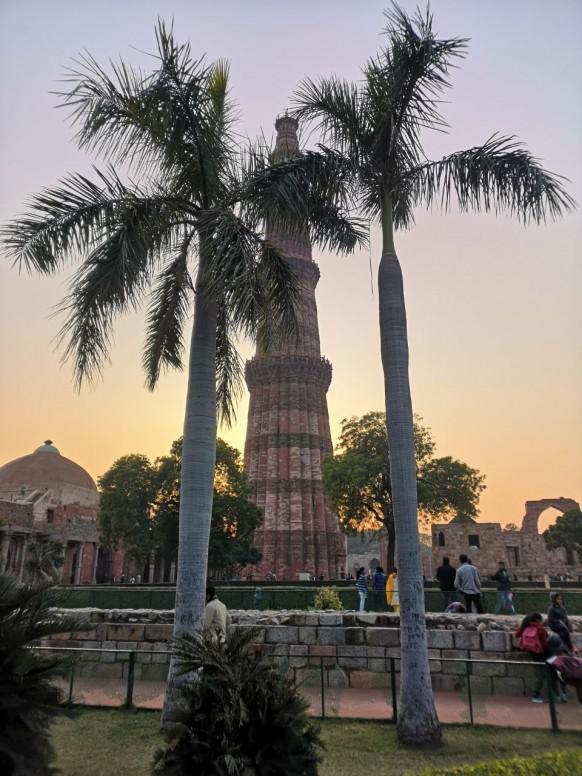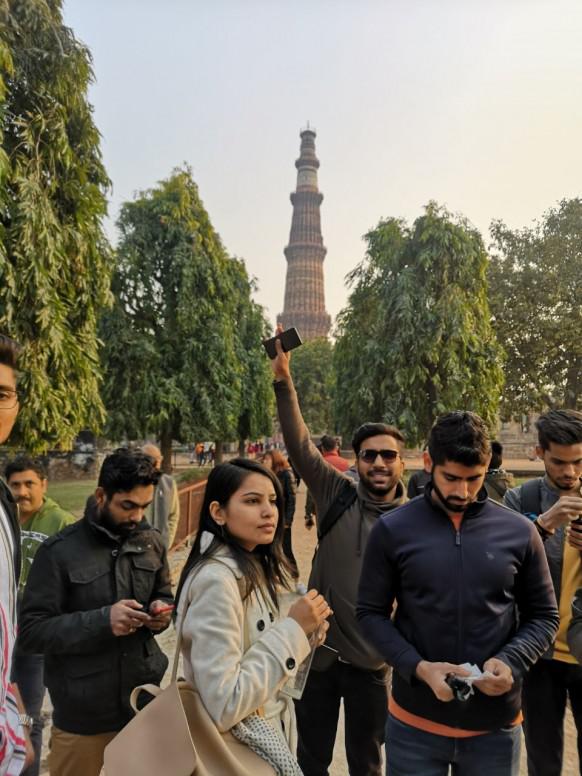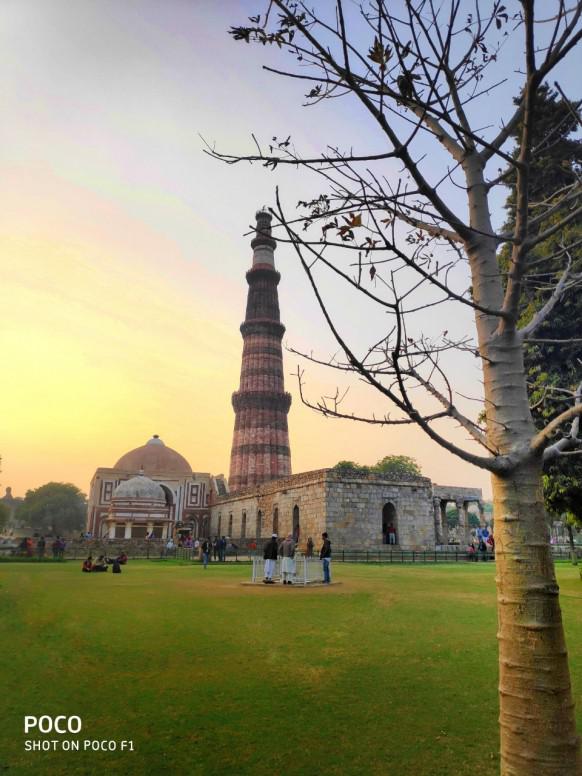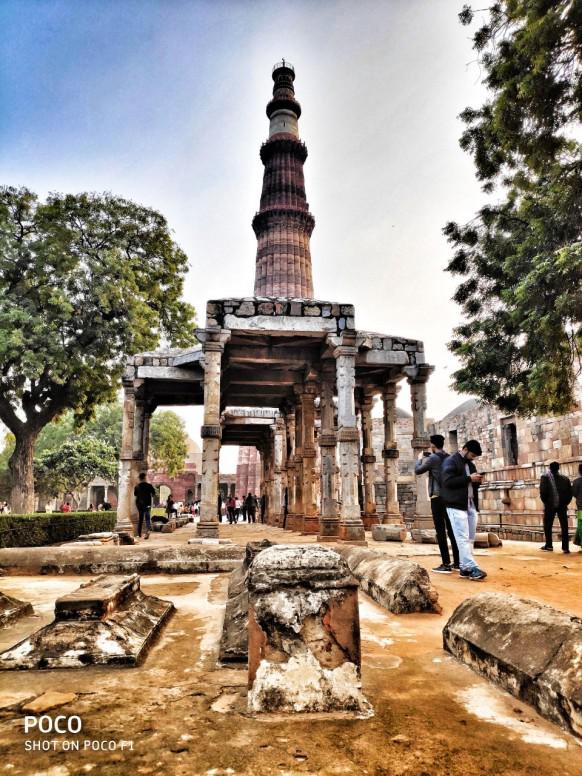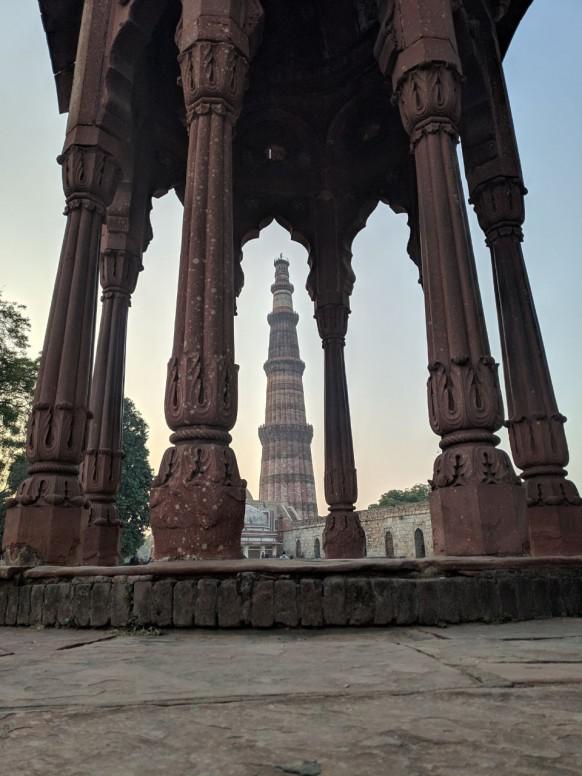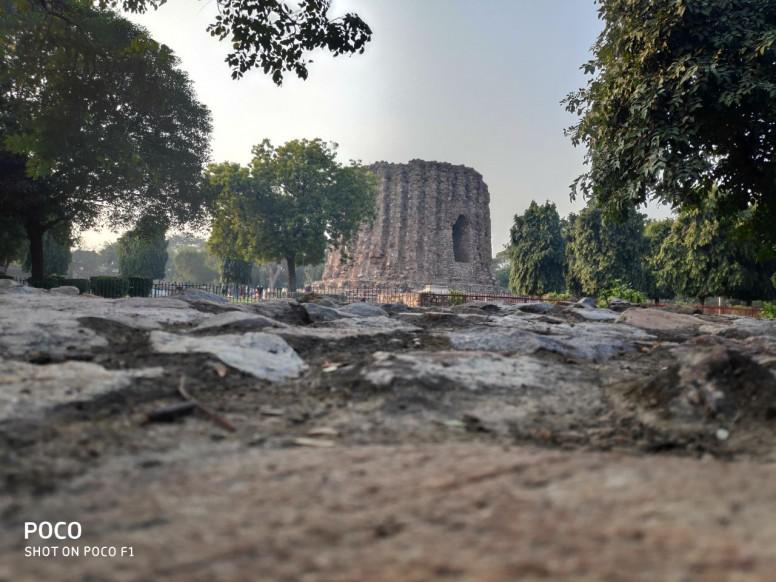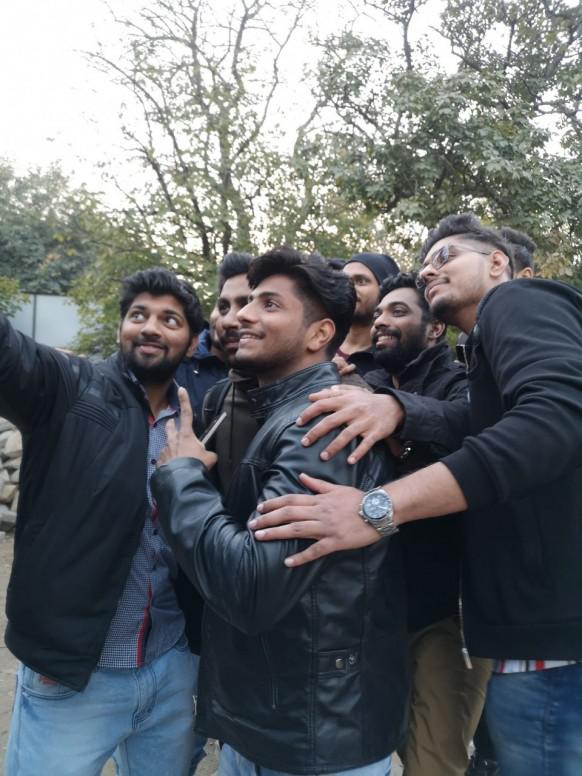 Last but not least a group photo of Pocographers: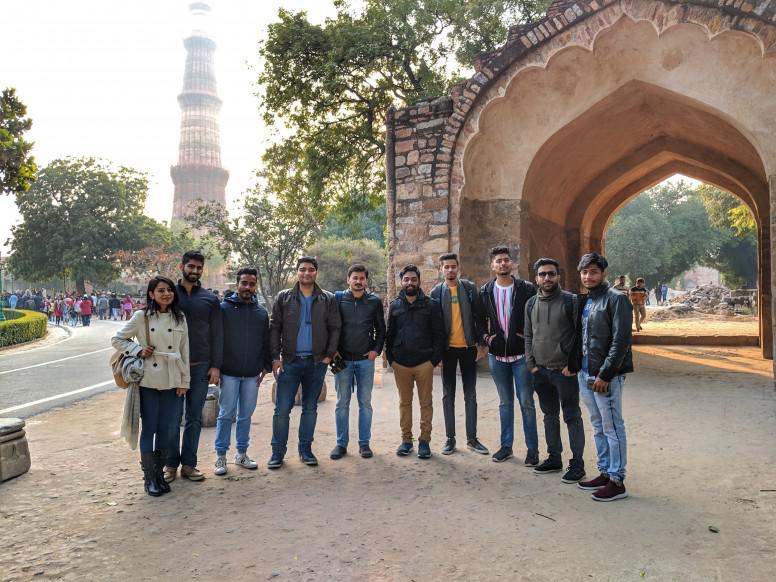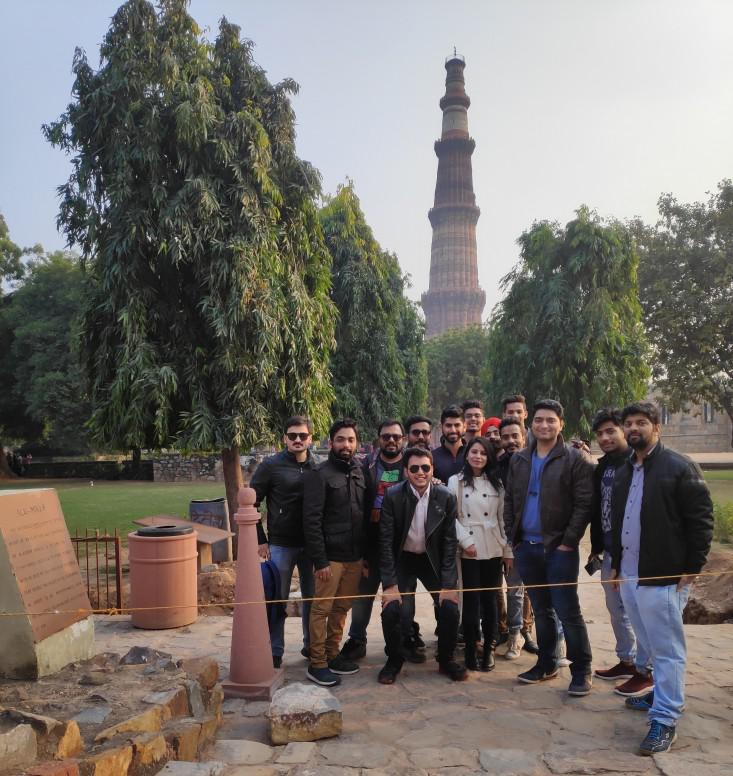 Well, this is the few shots and the experience of the POCO Photowalk session. I would like to thank POCO Community Members, Officials, Team and Fazil for giving an one of a kind and Cool Photography Lessons.

If you have any questions and doubts about the Session.
Feel free comments and pings me
regards,
paramgagan
p.s - Pic credits to all their respective PocoGraphers..