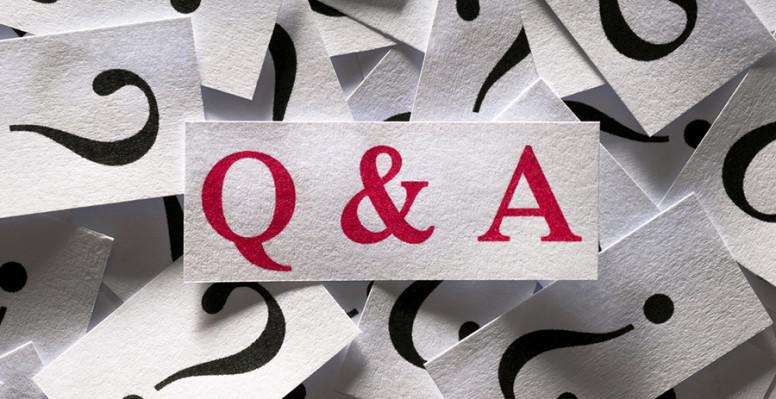 Hello Fellows,
For the very First time on POCO Forum in conjuction with our MIUI and F1 Device Mods and officials, we are going to conduct Live support Session for POCO F1 device specially for you! If you have any doubts, feel free to ask in this thread. Our Team members will try their best to clear all your doubts in the shortest possible time.
So mark these details down on your calendar now!

Date: 10th February 2018
Time: 00:00hr ~ 22:00hr



This thread will remain open only during this time to clear all your doubts, after which it will be closed, until the next session. So don't wait until the last minute to post your doubts. You can bookmark this thread now for easy access on the day of this live session.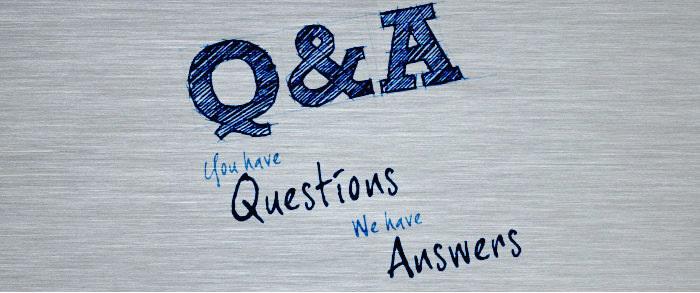 Procedures for joining Support Session:
Reply to this thread with your doubt(s).
Our team will reply to your doubt(s) as soon as possible.
If the doubts are not clear in the first reply, You can follow up with the Team for further support in this thread regarding your doubts.
Do let us know in this thread after your doubt(s) is solved.

Additional points to keep in mind for this Support Session:
Use only English while replying to this thread.
Please mention your doubt(s) in detail.
Remember to mention your MIUI Version. Mention if you are on using Developer/Stable ROM, Custom ROM, Rooted/Unrooted, Mi Recovery/TWRP/Other. Also give more relevant information about your issue(s) if possible, so that we can understand your doubts better and clear them quickly.
If you got issue(s) like device dropped in water, device received physical damage and similar, we recommend you visit your nearest Xiaomi Service Center and get your device checked.

IMP: This session is meant to help you out with the doubts that you are in your mind for POCO F1 device only.this session is not meant for the featuring request. Thanks.

Some common things which you really should avoid:
Q.1. I didn't own any of POCO F1, can I post my issue(s) here?
A.1. this session mainly focuses on POCO F1, no other will get response which don't relate to POCO F1
Q.2. I will not be available during this "LIVE" session, will I still get support?
A.2. Please do not worry, you can always make a thread, and our Team Members or the respective sub-forum Mods will still assist you!.
Q.3. When can I get Android P on my POCO F1?
A.3. As on date, the Android P is already released you can check in your updater app if you dont got auto update notification till now.
Q.4. Where can I download the official Stable ROMs for POCO F1?
Q.5. Can I post my doubts(s) regarding service centers here?
We expect you to provide us valuable feedback in LIVE session. It is a humble request to users please do not post off topic or spam in replies. If any user posts an irrelevant comment, it will be deleted immediately without any notification.
regards,
paramgagan
Rate