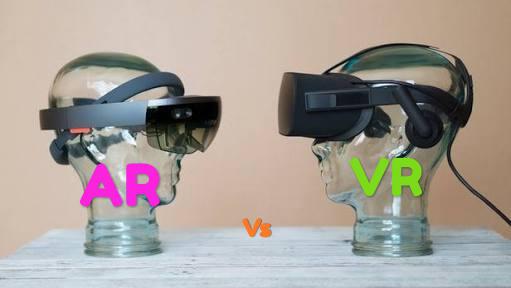 VR and AR are two really interesting technologies which have captured the worlds attention. Let's think what if you are playing a game in real world and in real time at your house, school, college etc,
Like you are shooting some zombies from your window,
running at your garden and catches some monster,
Fighting with aliens, ganging up with your real world surrounding friends to beat other gangs,
AND all off those thing happening at front of your eyes in your environment,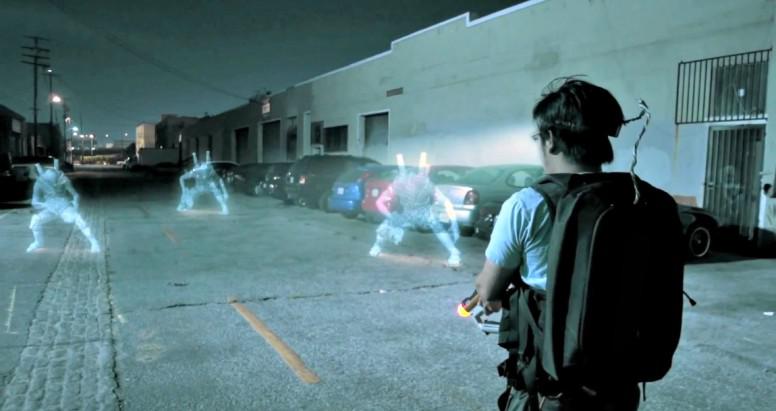 Yeah it's technically possible with Augmented Reality (AR).
Now a days Augmented Reality rapidly spreading through smart phones all thanks goes to PokemonGo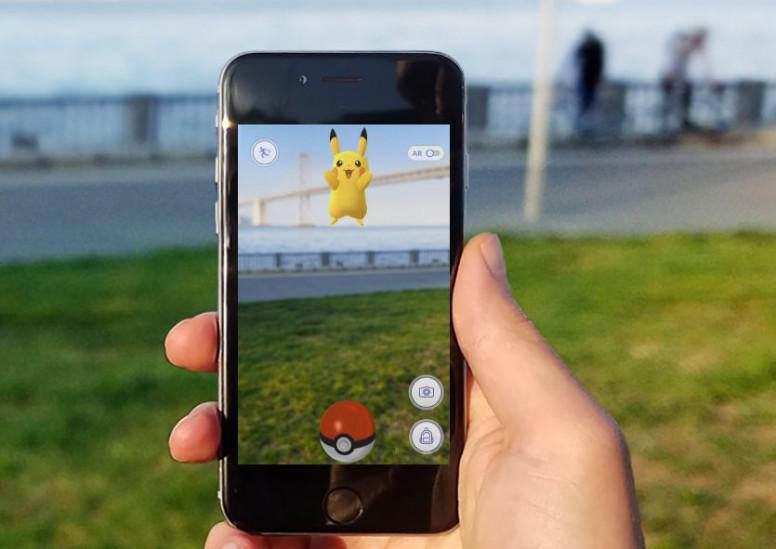 This game is the first step entering to AR world, AR is beyond with smartphone it's actually work with glasses,

Let's see how AR works
Augmented Reality works on scanning your surrounding environment and implying it's generated graphics on your front of eyes in glasses it's look like this




You can able to see computer generated graphics in front of eyes, it may be connected with wireless remote or some motion sensor camera to control the output,
So in easy language you can find your own fantasy in real world with using AR technology,

Using of AR technology nowadays
Yeah Gaming is one of the core use of AR but it's not only up to there also has,
⭐ Using in designing building
⭐ Locating landmark
⭐ For designing outfits
⭐ Designing and maintaining furnitures as per convenient size
⭐ And much more

But what about game lovers who likes to spend there whole time at home not going any where and enjoy there fantasy at his own place..???

Yup there is a Virtual Reality (VR) to for those gaming lovers,
If you like to be get out from real world to own fantasy land, or want to go through the space, or want to go in other dimensional world.
And Virtual Reality now a days spreading through VR box and most known Gamming gadget Oculus Rift.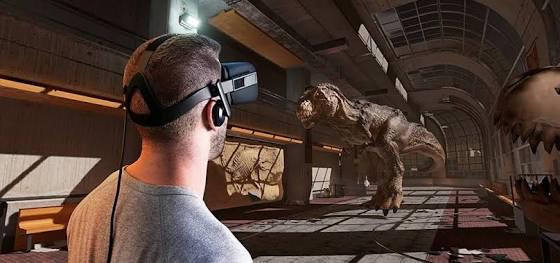 How VR used in gaming?
Firstly a normal environment is converted using VR software and creat a 3 dimensional world and using VR box you can able to enter that 3d enviromental world and you feel like you are in that world, it's creats disbelief and feel users like to be in that environment, and that environment you can do anything freely as per software and game concept.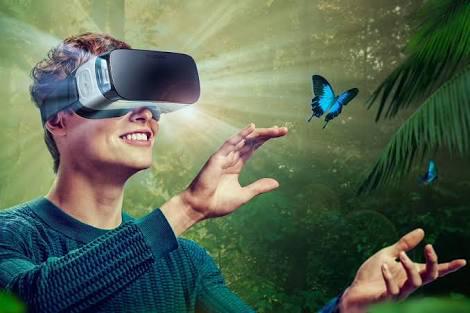 Hope you liked the short write up!