Hi, POCO Fans
Today we are going to see how to hide apps in the POCO F1. With the availability and use of POCO Launcher, the process of hiding your apps is very simple and easy.
I will give you a step by step tutorial process on how to hide your apps in the POCO Launcher.

Step 1
Go to the Home screen then

Step 2
With 2 fingers minimize the screen then you will be on an edit page.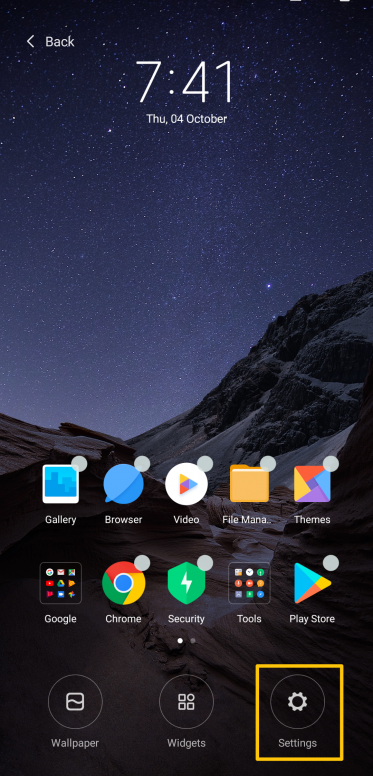 Step 3
On the bottom right side, you can find a setting gear icon press on it.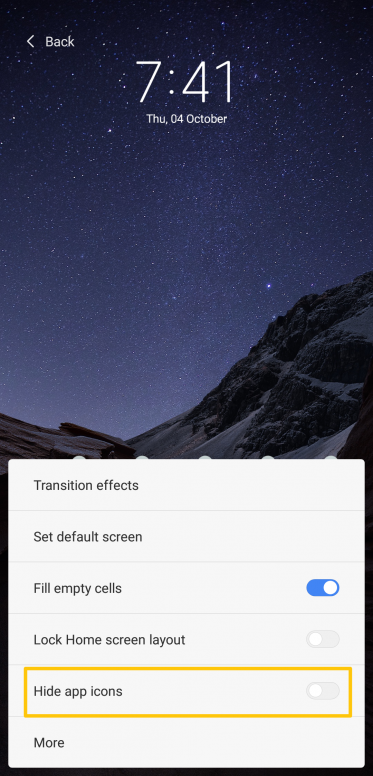 Step 4
You will get a set of options in which you will find an option as Hide App icon press on the toggle and activate it.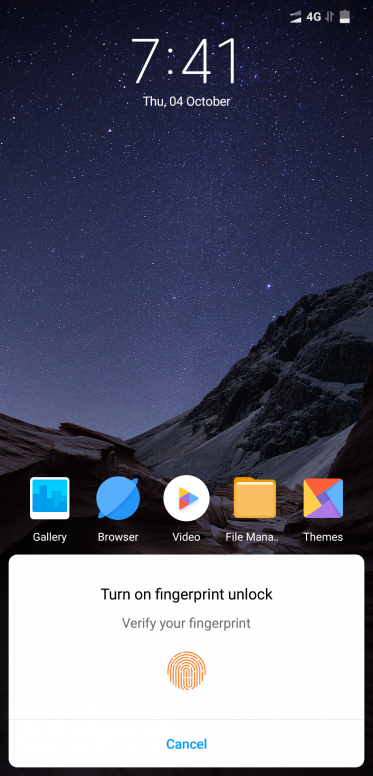 Step 5
Then you will get an option to turn on the finger unlock with the help of Fingerprint.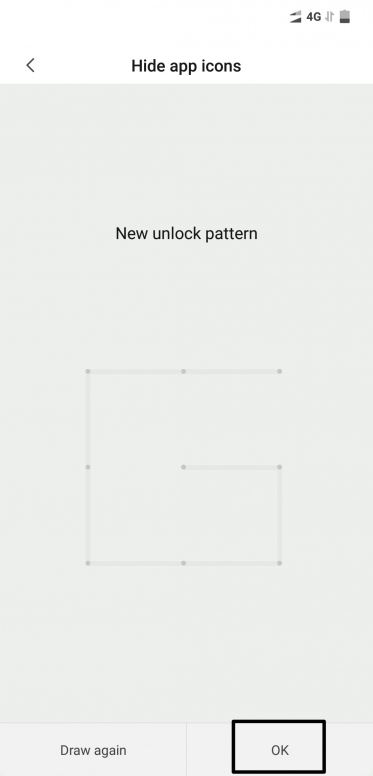 Step 6
You will be asked to create a pattern lock for the process and draw it and confirm.

Step 7
It will be redirected outside then head to App Drawer.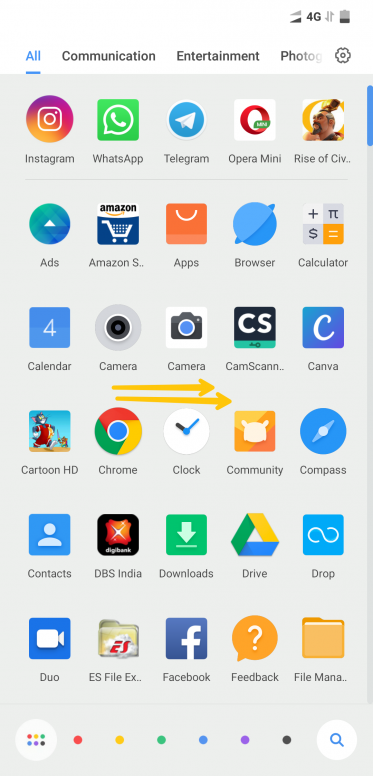 Step 8
Swipe Twice towards right on the app drawer.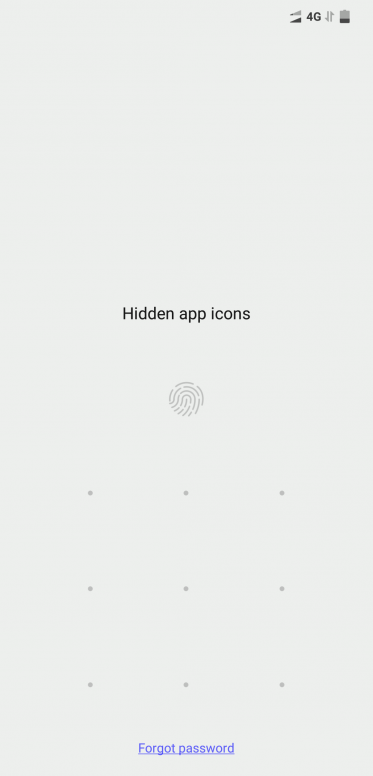 Step 9
You will be welcomed to the Hidden App icon area.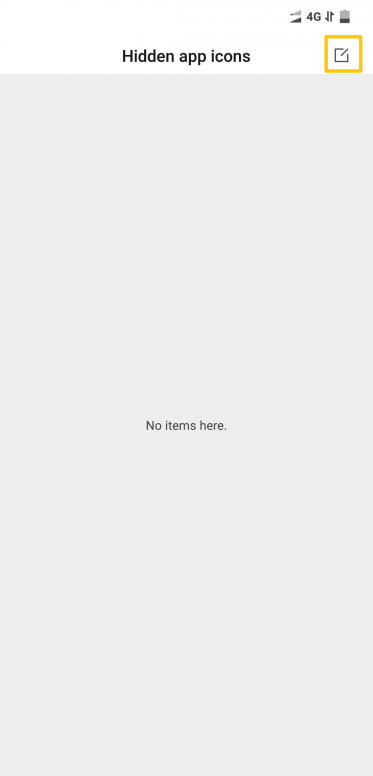 Step 10
Open it with your fingerprint or Pattern that you are confirmed a little back.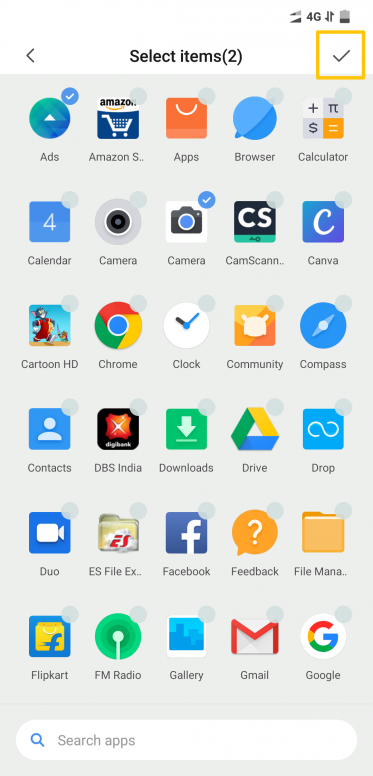 Step 11
After entering you will be seeing an edit icon on the top right side corner.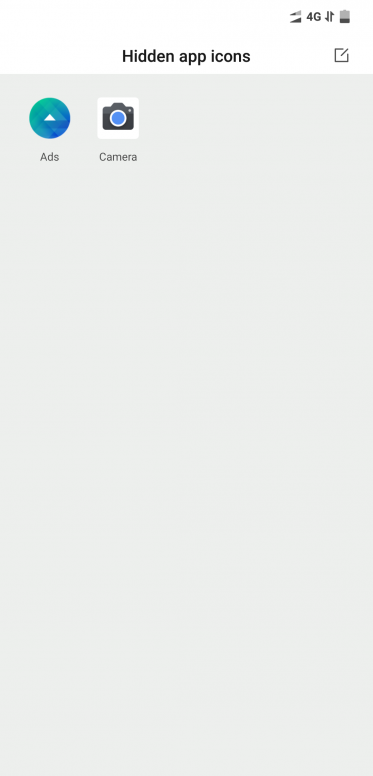 Step 12
Press on it and select the app that you want to hide. And press ok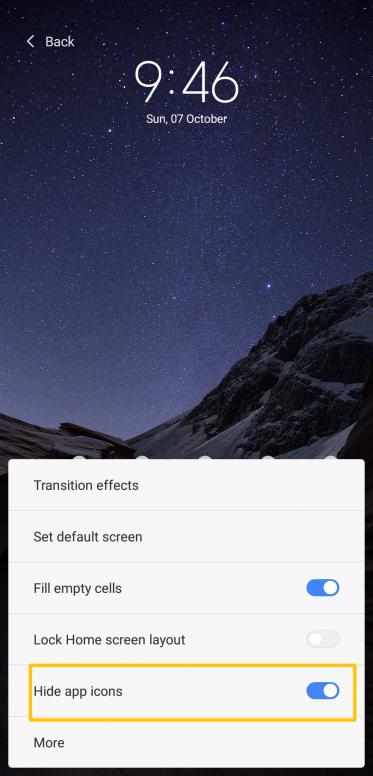 Step 13
If you need to disable this option head back once again to the setting icon process and press on the hide app icon toggle button.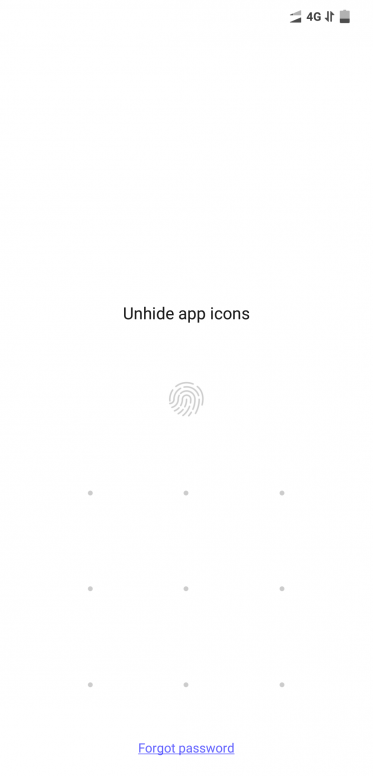 Step 14
You will be taken to the confirmation area where you need to put your pattern or fingerprint.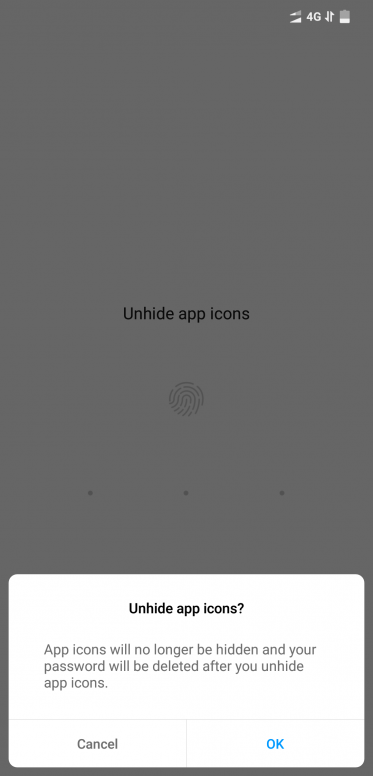 Step 15
You will get a message stating that your password and hide app icon option will not be hidden.


Well, this is a simple and easy step by step process to hide the app in your POCO F1.

If you have any questions and doubts about this.
Feel free comments and pings me

Thanks for the support.
-Gowthi