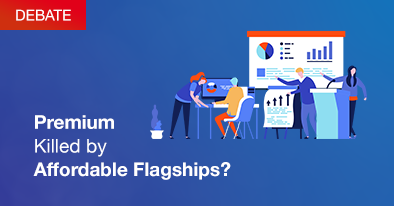 We all love using a Flagship Phone. Lots of new mobile phones are launching every week around the world. Currently we are going through phase of mobile era, where all the smartphones more or less having the same specs ut, there are one or more features, which are more important to us in a phone. So, that one feature turns into a deciding factor for changing the old Phone.The industry has undoubtedly changed dramatically in the past two years, and the rise of the affordable phone in emerging markets meant new focus points for OEMs to concentrate on — ones where high-end flagships weren't the best bet.

In this sense, the so-called "flagship killer" phones did add to the fire and contribute to what seems to be a slow decline in flagships' year-after-year improvements. The middle-range is becoming an increasingly competitive segment, with fierce OEMs trying to find the perfect formula of bang-per-buck. On the matter, I questioned whether this would be yet another sign of "the slow death of flagships", at least as we know them.

It is no secret that many of the newer flagship phones are too similar to their predecessors when it comes to design and specifications, and those who radically alter either of the two tend to do so by compromising key selling-points of previous iterations. The new middle-range is advancing with devices like the POCO F1 models, which compete at flagship level with a much lower price point.

So we want to ask you



Are Premium Flagships Getting Slowly Replaced By Affordable Flagships?

share your views !!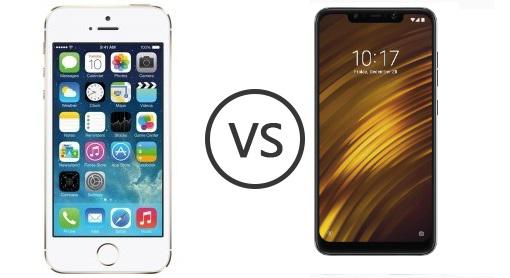 End Time: 1970-01-01 05:30:00
For
4
Premium flagships still drive technology forward in terms of hardware and features, and as long as there are people wanting the best of the best, there will be a market for them
Against
4
Affordable flagships are anytime better coz its just a phone and maybe you will replace it with a new one in a year or two so no point in spending much money where you get the same specs in affordable flagships like Mi4
Rate