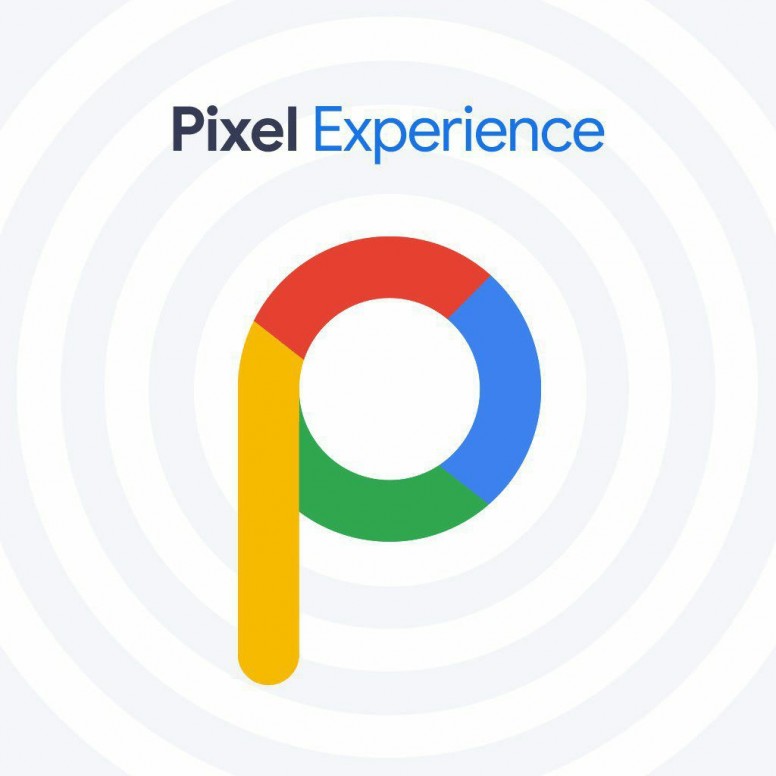 Hi Poco Fans

PixelExperience for Poco F1 [beryllium]What is this?


Pixel Experience is an AOSP based ROM, with Google apps included and all Pixel goodies (launcher, wallpapers, icons, fonts, boot animation).

Our mission is to offer the maximum possible stability and security, along with essential features for the proper functioning of the device.

Based on Android 9.0

What's working?

Wifi
RIL
Mobile data
GPS
Camera
Flashlight
Camcorder
Bluetooth
Fingerprint reader
Lights
Sound/ vibration
Facelock
Encryption


Know issues

DON'T FLASH GAPPS, ALREADY INCLUDED.


Download Page: https://download.pixelexperience.org/beryllium/

Forum Discussion: https://forum.xda-developers.com/poco-f1/development/rom-pixel-experience-t3857076

Personal Review of this ROM:I really like the UI of the pixel on my poco f1.
But there are some drawbacks of using the ROM
They are:

1. IR face unlock won't work. But still, you can use face unlock using the front-facing camera. But the IR night unlock won't work! You will need a light source to use face unlock.
2. Camera- The ROM comes with Google Camera with all of its features. I miss some features of MI Camera such as manual mode, fingerprint shutter. I used to take long exposure shots using manual mode I badly miss that feature. If POCO Team provides Camera app apk to be able to use it in the custom ROM it will be much appreciated. Some developers have ported the mi camera from MI A2 for its Custom ROMs. Wish they port it for Poco F1 too.
3. I am not sure of this - In the stock ROM, I had 4G+ on the notification bar. In the pixel experience, I have LTE. I am not 100% sure if this is an issue. But the network speeds remains the same.
4. I will update this thread once I perform ANTUTU Benchmarks on the ROM.
5. I have to say this, The UI so smooth and awesome.

If you have any doubts about this ROM please reply to this thread. I'll clarify it. And I'll create a guide to install this ROM and update this thread with the link for the same.

Shoutout to the developer who maintains the Pixel Experience : jhenrique09
jhenrique09 profile link: https://forum.xda-developers.com/member.php?u=6519039
Paypal Donation Email : jhsv09@gmail.comDonation URL: http://bit.ly/jhenrique09_paypal