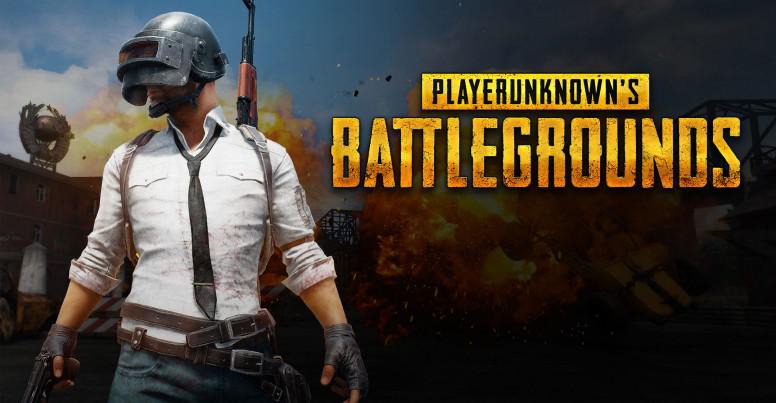 PUBG, One of the Top 4th battle royale game in Playstore, the multiplayer game which won several titles including The Best Game Awards in the year 2017 and 2018 needs no introduction or review at all. It is one of the best games that's being played by all. With over 1 Hundred Million downloads in play store itself, this is one of the addictive games that has the features of survival, exploration and scavenging elements, where the person who stands till last emerges as the winner.
GamePlay
The gameplay of pubg is simple. 100 players starts from a plane, and then falls of the plane in parachute, lands in a remote isolated island, where they search for weapons, vehicles, armoury and supplies. The game play is furthermore intensifying as the game area warzone shrinks, players has to be remained inside the game area, and the last man to survive in this wins.
The game and its super awesome graphics and visual experience is created using the powerful Unreal Engine 4 game engine. You can play the game as solo or as squad of other team members. Initially when the player jumps off from the plane, he has no weapons or any kinds of armoury or health items. The player has to find these after landing into the island. These armoury, weapons, health items etc are placed here and there inside buildings or in other places where players has to find it first. The players always needs to be quick in finding these items and at the same time, be alert of the incoming attacks from other players too. This makes the game more intensifying. Also the player has to keep an eye of the war zone, which keeps on shrinking during the game play, which means more and more players comes into a small game area. The players are pitted against in the playable area called as Maps. Within these maps, the red zone randomly spawns in periodic intervals. The red zone is a periodically spawning red circular zone marked in the map. Here bombs are dropped into random positions, when the player is hit, it will instantly kill him. There is also a C-130 which periodically flies over the map and drops an air drop. The air drops may contain weapons, ammunition or equipment. The planes sound can be heard earlier before it drops off the crate. Once a crate is dropped, it will be descended slowly by a single large parachute with a white light flashing on the crate for other players visibility. Once it reaches the ground, red smoke flare will be shown too, which signals for the other players that an airdrop is dropped into the ground. Coming back to the Maps, currently Erangel, Miramar & Sanhok are used for all the game modes.
Final Verdict
Since there is no tutorials or guides in the game, for a first time user, it might be hard to find how to play the game, but as the player starts to play more, he learns everything and gets kinda liking this game. Eventhough there are some issues (such as performance issues, connection issues) here are there within the game, the unpredictable nature of the game, will be more interesting for most users. So I'm sure that most people like this awesome gameplay. So why not give it a try yourself
Features
Battleye integration

3 maps; Erangel, Miramar and Sanhok

Solo, Duo, SQUAD and Zombies (custom servers).

Destruction, bullet travel, bullet drop and attachments that affect the outcome of the gun.

Revive downed teammates

Spectating support for Team servers when you die.

1st person only & 3rd w/ 1st person availability servers.

Game replay 2D/3D (to see your full game in replay, see how you died, make machinimas, etc)

Killcam for Solo game mode (it will NOT come to Duo or Squads)

Wide range of weapons ranging from Assault Rifles, Submachine Guns, Sniper Rifles, Light Machine Guns, Shotguns, Pistols, Melee Weapons and more.

Weapon customization

Character customization

Military in-game gear ranging from Backpacks, Helmets, One Piece Suits and Vests.

Cosmetic Items ranging from Jackets, Masks, Glasses, Pants, Shoes, Shirts and more. For more, head to the Equipment Wiki.

Ability to eject from the plane whenever you want.

Ability to join disconnected matches.

All MOCAP animations

Colorblind support

PUBG Partners get their own custom servers, Partners only Discord server, early access to new features, exclusive swag & in-game items and more.

NVIDIA ShadowPlay Highlight support

and more



Screenshots & GamePlay Video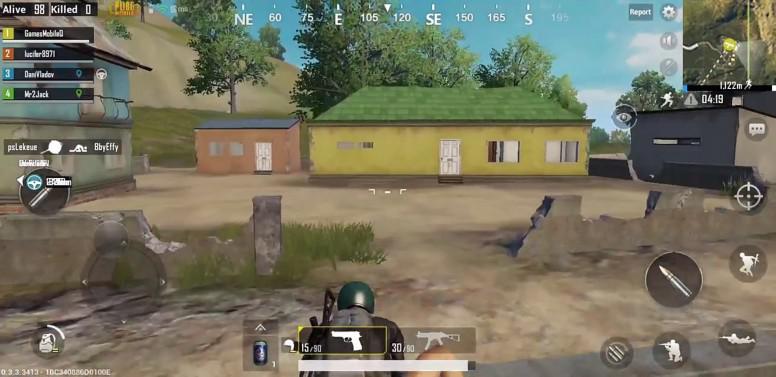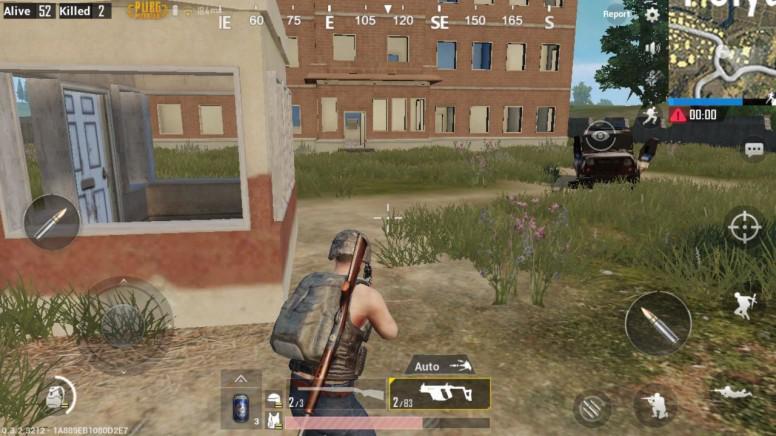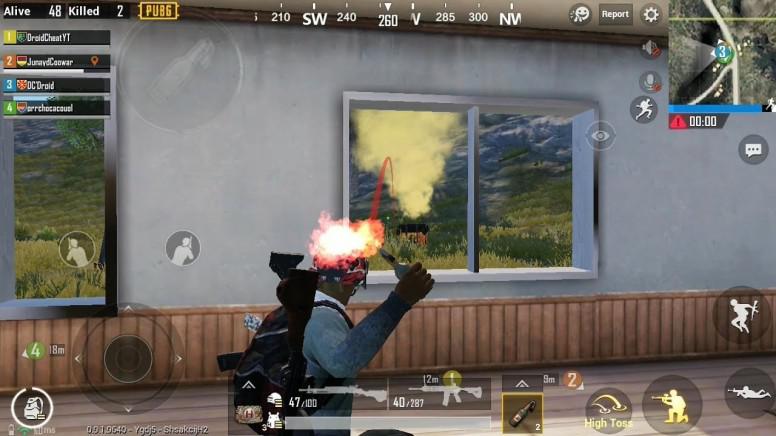 Image Source: Google Images