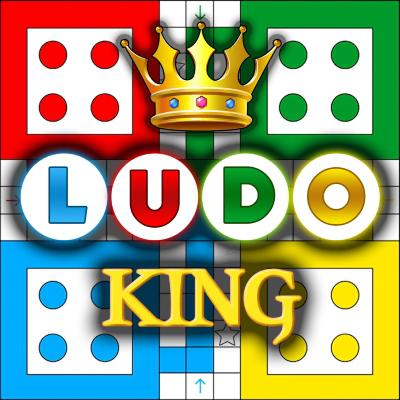 Ludo is a game which is close to a lot of people's hearts in India. If like me, you grew up playing this game with your siblings or relatives, then Ludo King will definitely spring a surprise or two for your nostalgic mind.
Granted, it isn't the most polished of games and carries a very 2007ish mobile game aesthetic, but all that is trounced by a fun, familiar, and dependable gameplay which a person of any age can get into within a short span of time.

GamePlay
If there is one thing Ludo King gets right, then that is mimicking the board games' simple, but challenging gameplay properly. The app allows you to play the game vs AI and even features a multiplayer component by allowing you to test your mettle against strangers or players on a local network.
I decided to try a round against the AI, and see how it fared when pitted against a Ludo champion such as me! The gameplay consists of some very simple rules, and the app features a help section for those who are either unfamiliar with the rules or haven't played the game in a long time.
Contrary to my expectations, the in-game AI was quite strong, and since the whole game hinges on a single toss of a dice, which in itself is computerized, sometimes you do feel whether the AI is cheating or not.
Misgivings aside, the app surprised me with being able to handle fast move sets without lagging at all, and the overall experience was really good, even though I ended up losing the game.

In this day and age, games like Ludo King can be made or broken based on their ability to handle multiplayer well. I am happy to say that during all the matches I played, I never faced any disconnection and syncing issues, allowing me to freely play against my competitors.
The other interesting thing about this game is that it features a leaderboard section for you to compare your performance against, both on a daily and all-time basis. This makes sense since it gives the player further impetus to strive harder and climb up the leaderboard.

Although it does the basics quite well, I really wish Ludo King featured different game modes and variations which can prolong the longevity of the game. Since the game focuses on only a single game mode, it becomes very easy to be bored and move on, something which most players complain of when playing mobile games.

Pros:
⦁ Fast gameplay allows you to get in and get out of games easily
⦁ AI is fun to play against
⦁ Fast multiplayer matchups
Cons:
⦁ UI needs considerable improvement
⦁ The ads are quite intrusive

FINAL VERDICT
Ludo is a game which can be enjoyed by people of all ages, and Ludo King is able to distill this basic characteristic into its well-built game. Even with the simple gameplay and lack of polish, this game is able to hold its own even in the face of stiff competition in the form of other board games in the play store.
Check it out for yourself and see how you fare against some of the best Ludo players around the world

Screenshots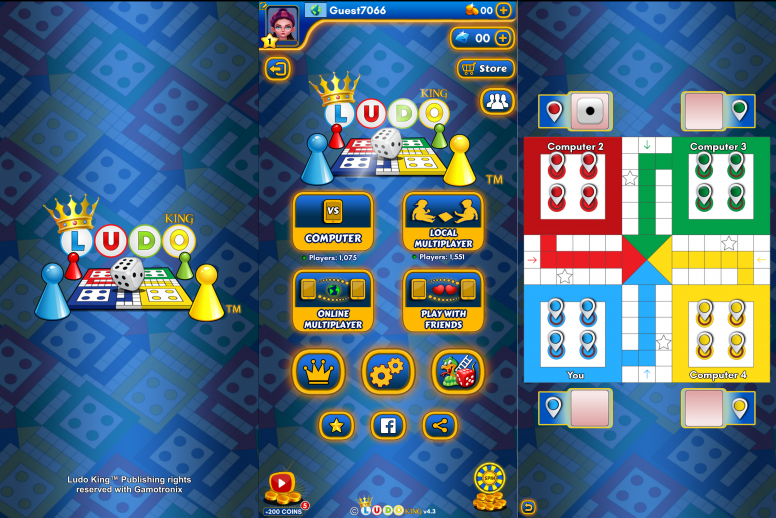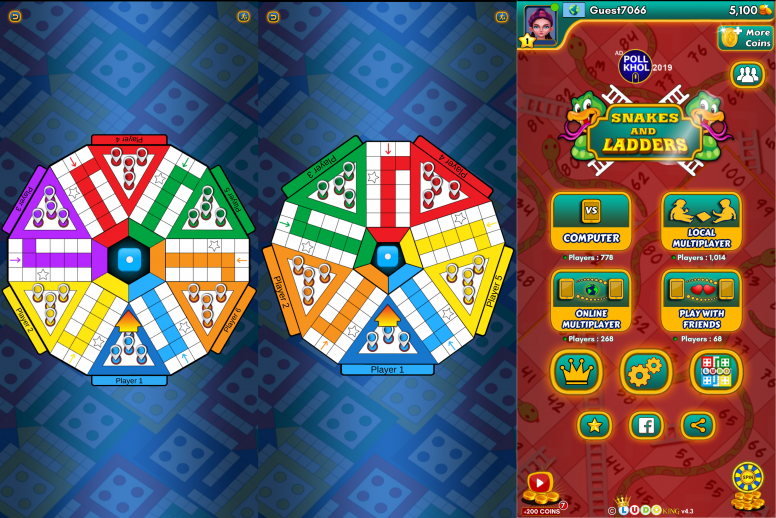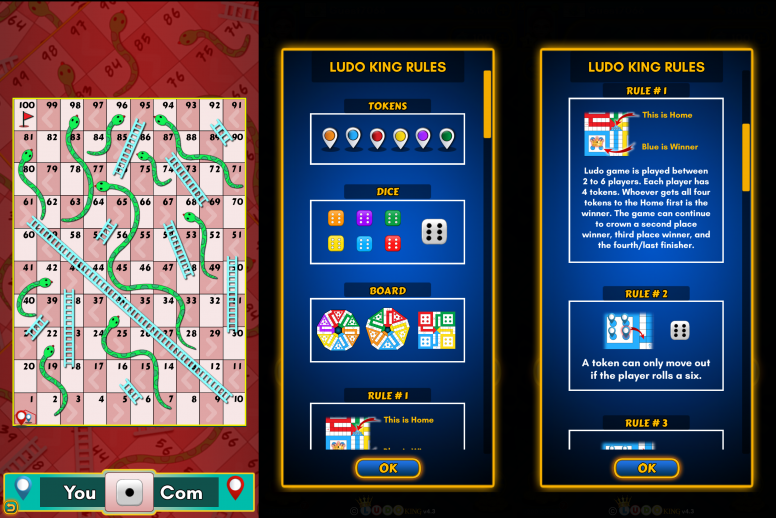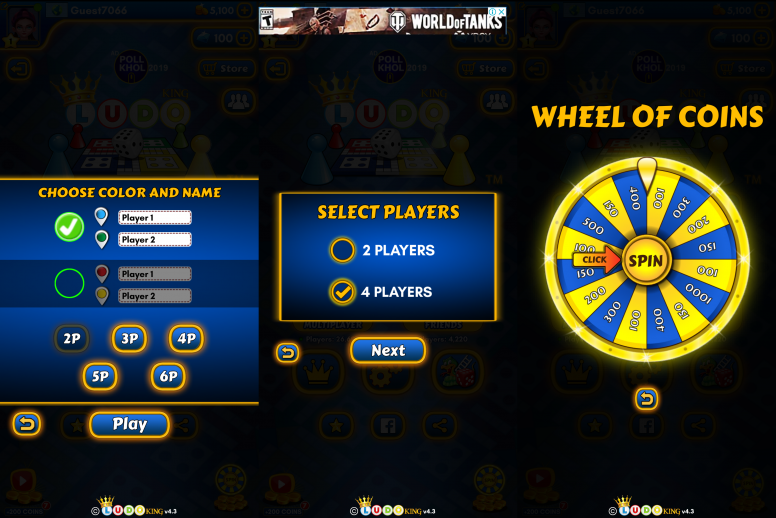 Special thanks to @MB_POCO for providing the content.