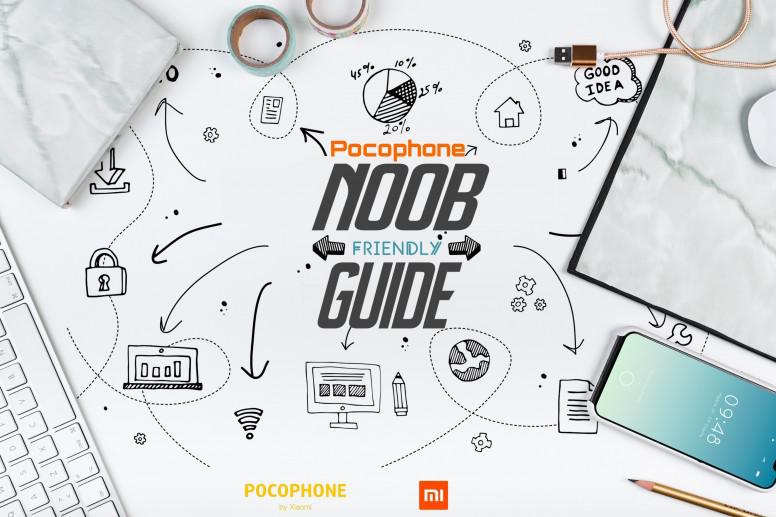 Hello everyone, we all know that xiaomi have come up with its sub-brand poco with their first ever flagship device as POCO F1. We have seen a lot of new users to xiaomi as their first device and started using MIUI with poco itself, now there or a lot of confusions and doubts regarding open beta, closed beta, OTA updates, how to flash twrp and which google camera we need to use etc. So we have decided to clear your doubts and confusions here as all in one thread for beginners, so lets rock and roll.
Switching from MIUI 10 oreo global stable to MIUI 10 Beta Android 9.0
Android version upgrade/downgrade isn't possible when switching from Stable to Beta and vice-versa both have to be on same Android Version, (Stable 8.1 - Beta 9.0 not possible) so to switch from stable oreo to beta pie follow the below steps.
1. Unlocked bootloader (Mandatory)
2. Flash the full rom zip either through TWRP as I said below, recommend TWRP
Orangefox recovery
Steps:-
Reboot the device to TWRP mode by pressing power ley and volume + key both at a time for few seconds
Now go to wipe section - advance wipe - now select system, data, cache, Dalvik cache.
Now you guys will see swipe to wipe option below proceed to it.
Now go back to the main menu and click install - now select the downloaded recovery rom and swipe to flash it and wait until it gets finished then reboot the device.

or
3. Download the latest fastboot rom and flash through MiFlash tools as I say below. Download latest Mi flash tools from
HERE
install mi flash tools only to system local disk usually it will be c local disk for all.
Before proceeding to flash fastboot rom once move all your data to somewhere else because now all your data will getting erased
Steps:-
Download latest global beta fastboot rom from HERE

Now extract the fastboot rom folder to c local disk directly and don't keep the folder in any sub-folders again see the below screenshot for better understand.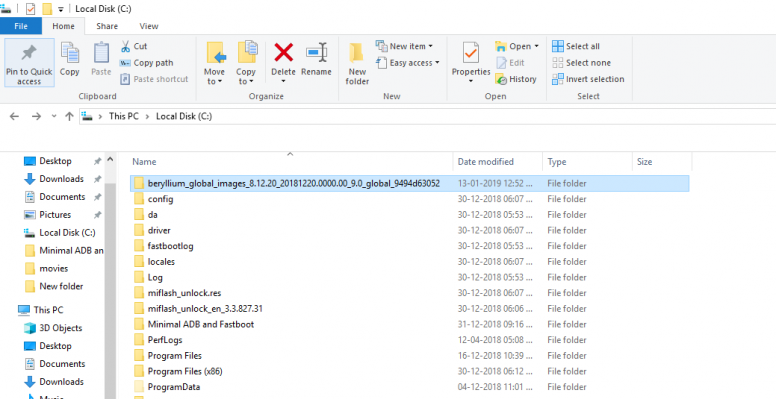 Now open your device settings - additional settings - developer options - enable USB debugging. If developer options are not available once go to about phone - tap on miui version 7 times to enable developer options.
Now reboot your device to fastboot mode by pressing power key and volume (-) key at a time and connect to pc
Now open Mi flash tools and click on refresh and check if your device got detected in mi flash tools are not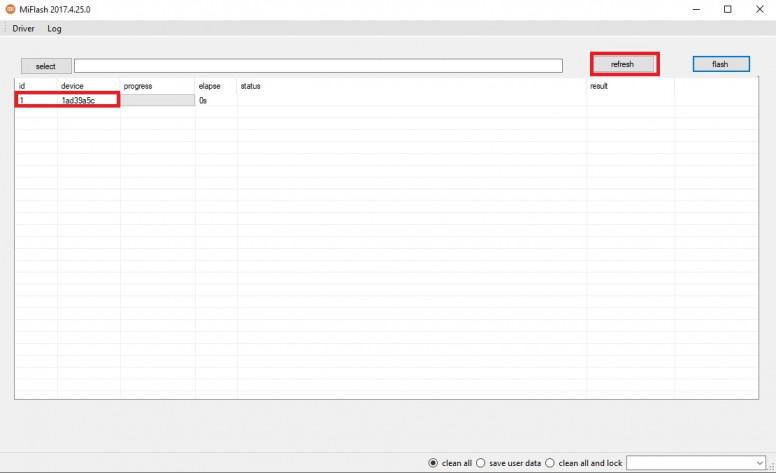 Now select the fastboot rom folder which we have extracted to c local disk.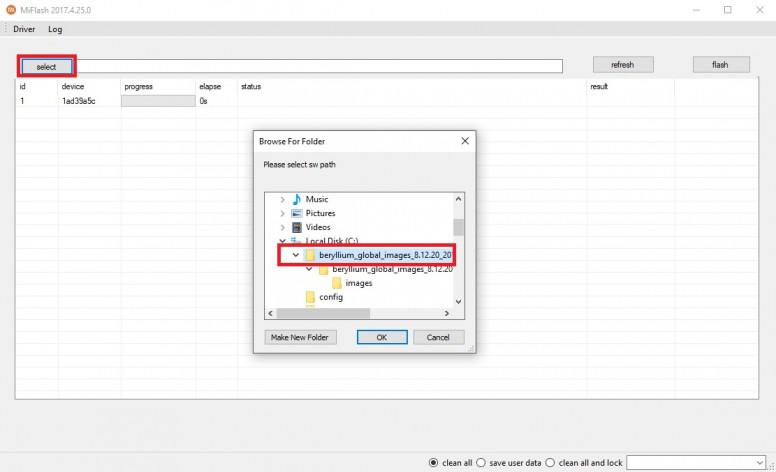 Now select clean all option on the bottom right side corner, if you select clean all and lock option it will lock your bootloader. Then click on flash option and the flashing process will get started.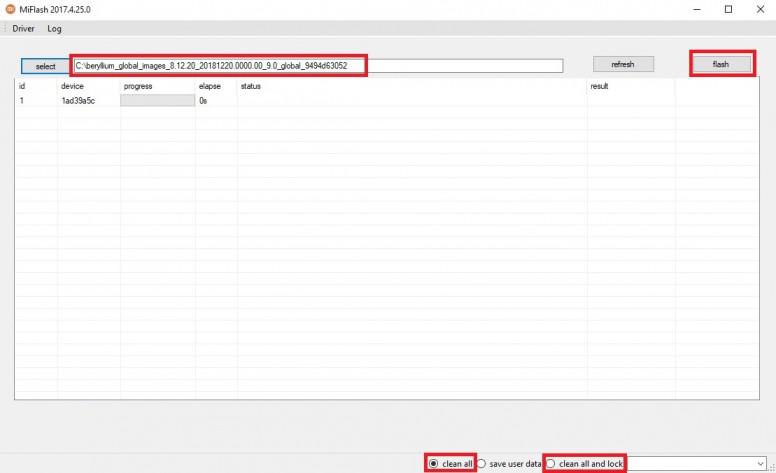 Now after rom getting flashed successfully we will get green color and success as a result. Now reboot the device and enjoy.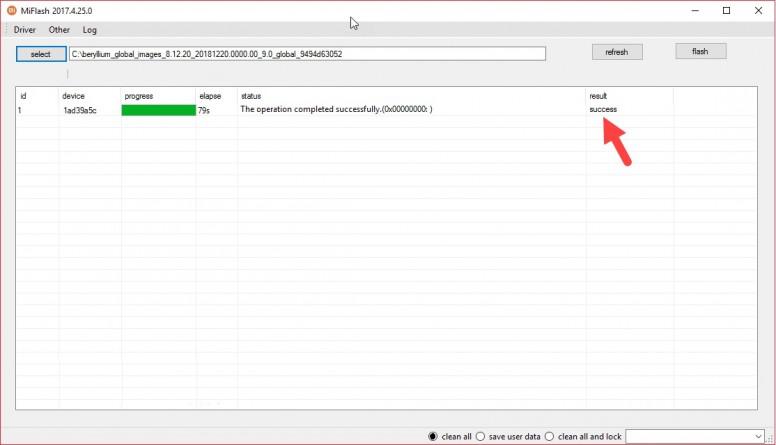 Suppose if we have the same Android version of both stable and beta follow these steps
Note:- Please remove lock screen passwords before using this method.
1. Download global beta from
HERE
2. Go to settings - about phone - system update - then click on right side top settings - select choose update package - now select the recovery file of beta rom and confirm to flash.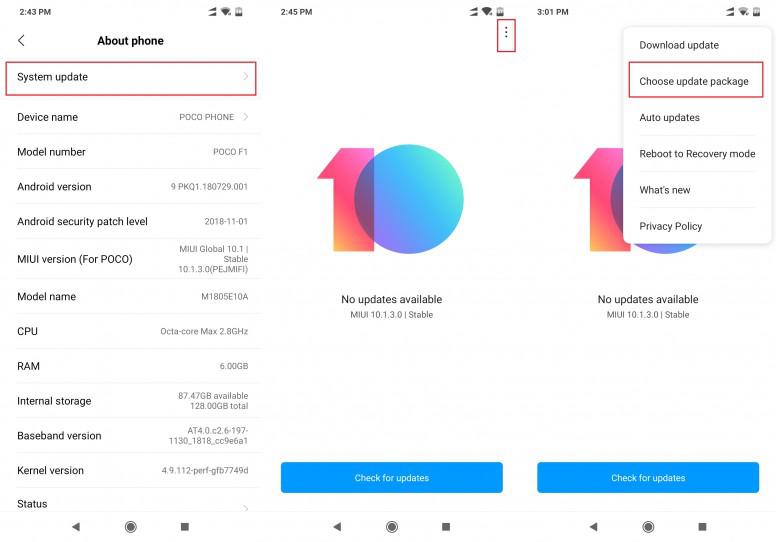 3. Now, wait until it gets finished and reboots the device.
Google Camera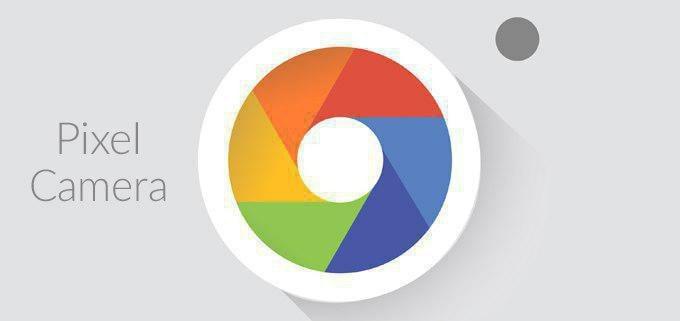 We all know about google camera very well, but some users still have questions like which google camera we need to use for my rom, what are best settings etc. Now I will clear all doubts regarding google camera for POCO F1 special thanks to BSG google camera developer for our device.
Those who or using MIUI 10 global stable pie users use this version Google camera use the settings which I have shown below, saturation is same as default, input models are pixel 3 for both front and back cameras after making changes to settings once force stops the google camera app and open it again. if anyone knows even better settings please share in below comments.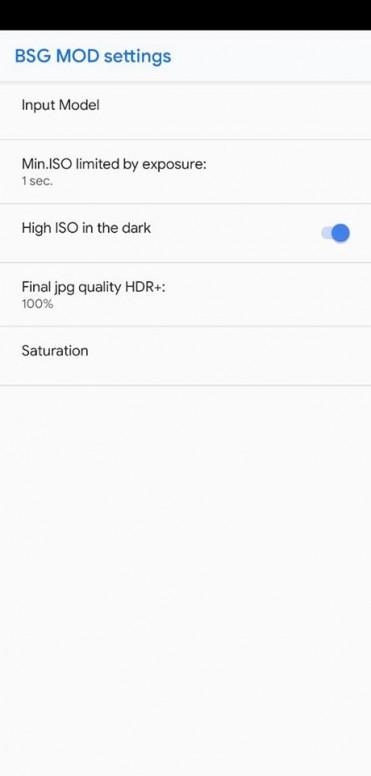 MIUI 10 Pie beta rom users use this version Google Camera use these settings which I am using if you guys know any better setting plz comment down below so it will be helpful to others.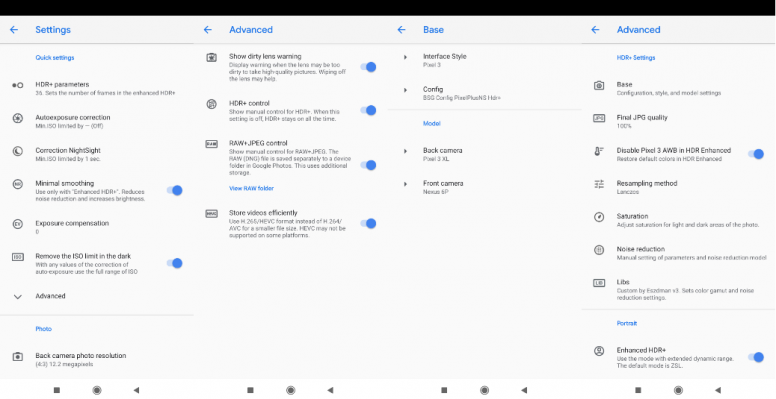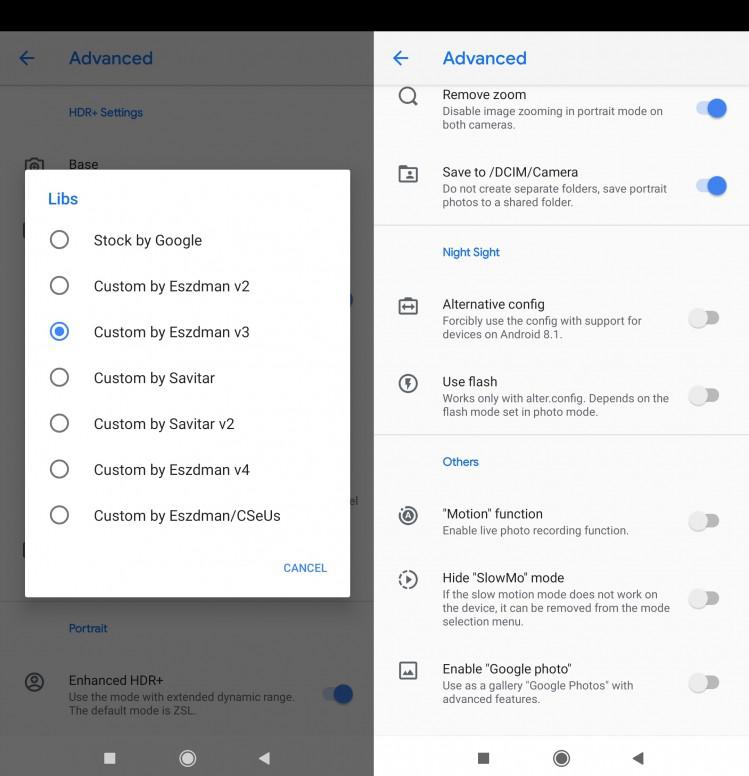 Bugs:-
Global stable roms users will face some bugs in gcam and developer is working on it will take time to make it stable for global stable pie rom users.

1. My bootloader should be unlocked for google camera?
2. Do we need to enable camera 2api?
Ans:- No need, it is already enabled by default.
3. I didn't receive any update in my beta rom today?
Ans:- Usually beta rom update will be rolled out to users either on every week Thursday or Friday.
4. What is this open beta, closed beta, weekly builds, nightly builds and beta global stable?
Ans:- Let me explain you one by one now
Open beta aka weekly build also know as public builds which will be available for all to use and every new build will be released on Thursday or Friday,
Closed beta aka nightly builds will be available for beta testers and special team members from MIUI global forums, Mi Community and POCO Community forum members, these nightly builds get released to all special team members from every Monday to Thursday unless if there are no holidays in China.
Beta global stable this may be new to POCO users beta global stable means before global stable build getting rolled out to all users they will push the same build as nightly build aka beta global stable to random users for feedback to make sure about the update, if the feedback is good then they will push the same build as global stable tag.

5. I have rooted my device will I receive OTA updates?
Ans:-
There is nothing to worry about OTA updates you guys will receive OTA updates but instead of small packages updates you guys will receive full rom 1.2Gb size as an update.
6. If I unlock the bootloader, my warranty will be void?
Ans:- Officially jai mani sir already said about this during POCO F1 officially launch event, that there is nothing to worry about warranty even if we unlock bootloader or rooting device.
Now let's end our thread here!
Hope you guys have learned something from my thread!
See you again in my next thread!

Join in our Official telegram group for faster updates & solutions
Special thanks to all my POCO Community mates for giving this opportunity and my friend sashil raj Shrestha for providing me some screenshots.
Rate