Hi, POCO Fans once again a warm welcome to POCO Community.
well, it's been an awesome and wonderful week with the launch of POCO community and many other things.

so, Let it started well today we are here to debate on the Notch and Notch less experience. each has its own perks and gains in it well let get it going and see what people love and how they see it from their point of view.

Let's get it started.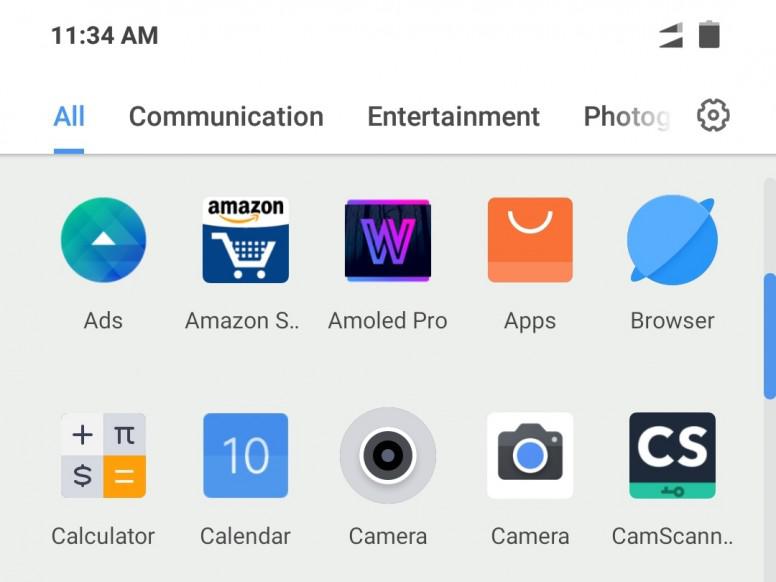 The Notch era well, to be frank, this 2018 seems to a year filled with Notch display with a ton of phones coming with notch with practical use and as a style element and to say that they are also on the trend of the year.
while Practically the Notch was designed to make sure to give a full-screen experience and to hide the peripherals on the device and to go with the game.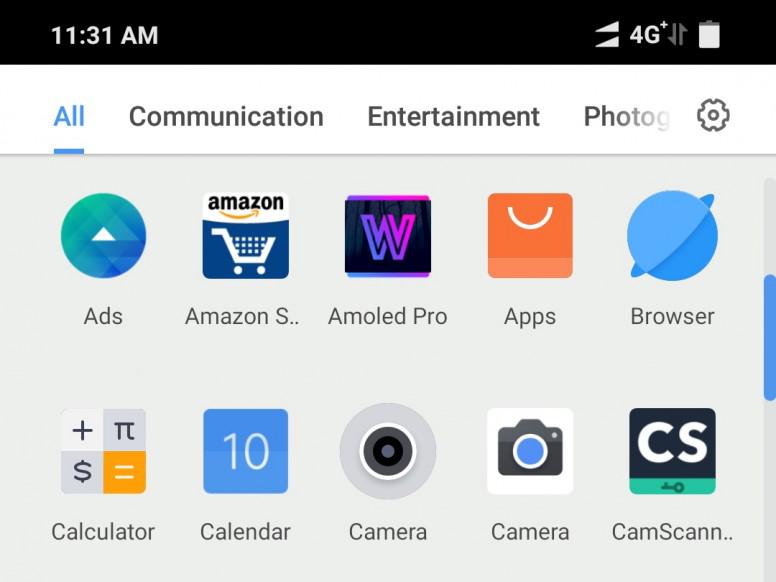 Mostly the Notch it gives a space to hold the camera, IR and other basics that come and sites there but lucky for the people who like Notch less display there is always an option to hide it and make go of the space and convert it into a black space which can hold the elements like battery and time.

if you like to Hide the Notch in your phone and Experience a Notch-less Experience head here Click Here to Hide and see how it's done.

so, we saw that each has its own set of uniqueness and come in at handly on the day to day activity you use and make use of it, well.


Are you a Notch person (OR) a Notch-less Person? Head down the box and open your thoughts.

Feel free comments and pings me

Thanks for the support.
-Gowthi


Rate