Hi Guys, this post will give you tips to get great Macro shots from your Poco F1. Hope this will help you guys.
So just like DSLR, there are extra accessories available for smartphone to take your smartphone photography game to next level. Today I am going to introduce you to one of the best Macro lens I have used. How because of using Poco F1, I was able to get better results than any other phone.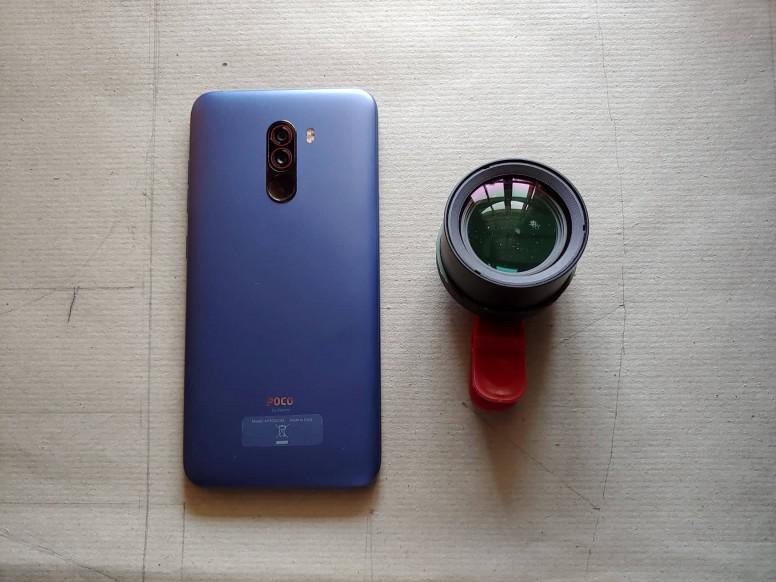 I have been using this lens for quite some time.This particular type of lens is called Prosumer Indo lens or Lensbong and is a home made lens. The glass used is cut from DSLR lens as told by the person or website which sold it to me. I have used really low quality lenses before, so I can vouch for the quality of this particular lens. It can give creamy bokeh along with superb looking Macro Pictures.
Open the camera application, check whether you have turned on grid lines. Grid lines will help you to get the subject to dead centre. Usually smartphone cameras have best quality in the centre.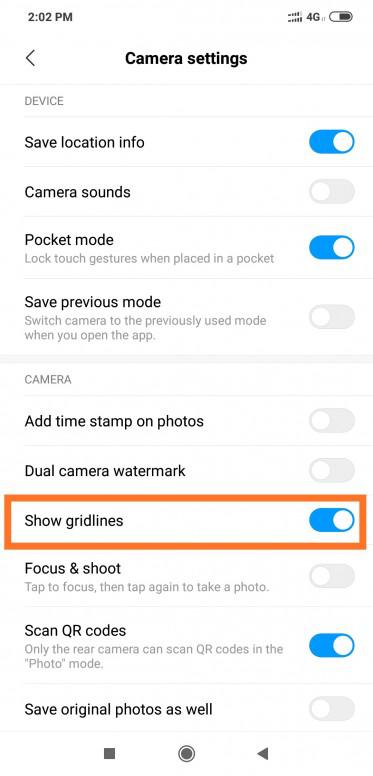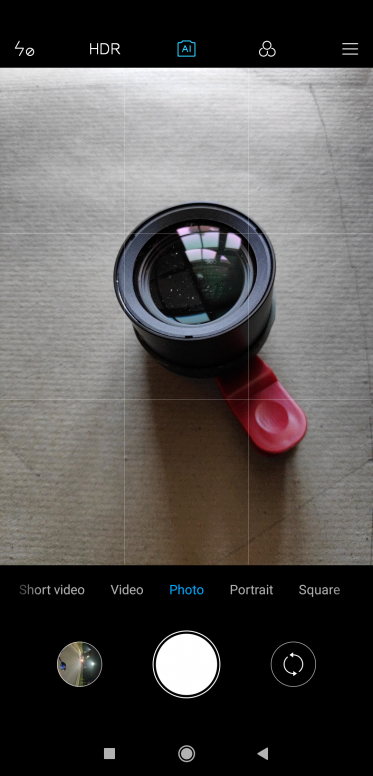 Then use the clip on lens and connect it to the main lens of your smartphone. It will have black bars around. So adjust the lens so that the round glass circle exactly the centre rectangle of the grid line.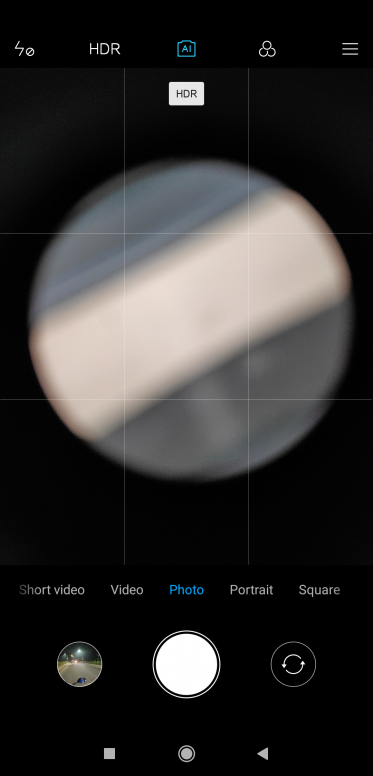 Then zoom in 2x to remove the vignette or black bars.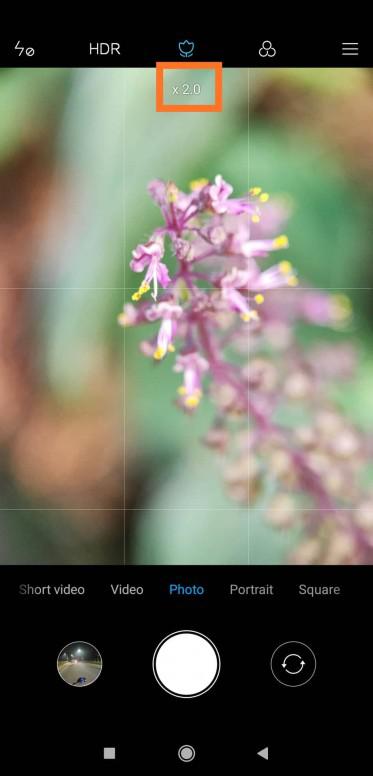 Then select manual mode by swiping to the end of the modes near to the camera shutter button. This is one of the best things about our Poco F1. The amazing manual mode. Use manual focus, and set the focus point to macro or the first point in slider. And the advantage of Poco F1 over other phones with manual mode is that it has focus peaking, which allows you to have the perfect focus of the subject your are clicking.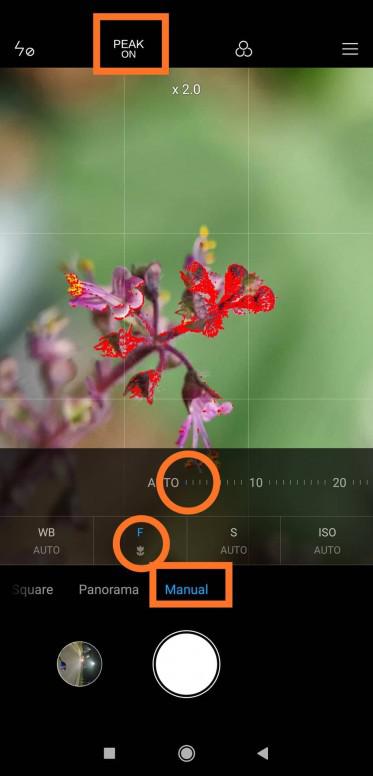 Then go ahead click on all the little beautiful bugs etc and let your imagination run wild. You can explore the beautiful small world.
Also after taking pictures I usually edit it using snapseed application. So I am sharing the same edited pictures here.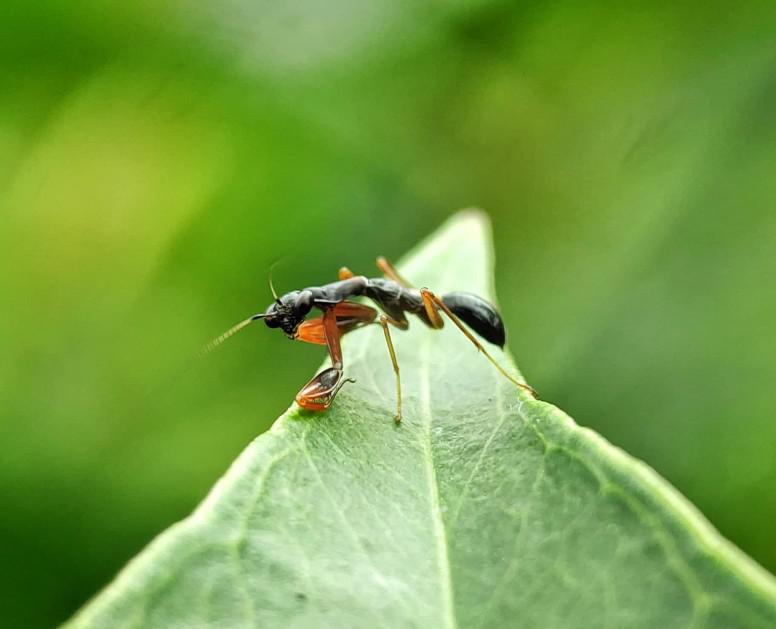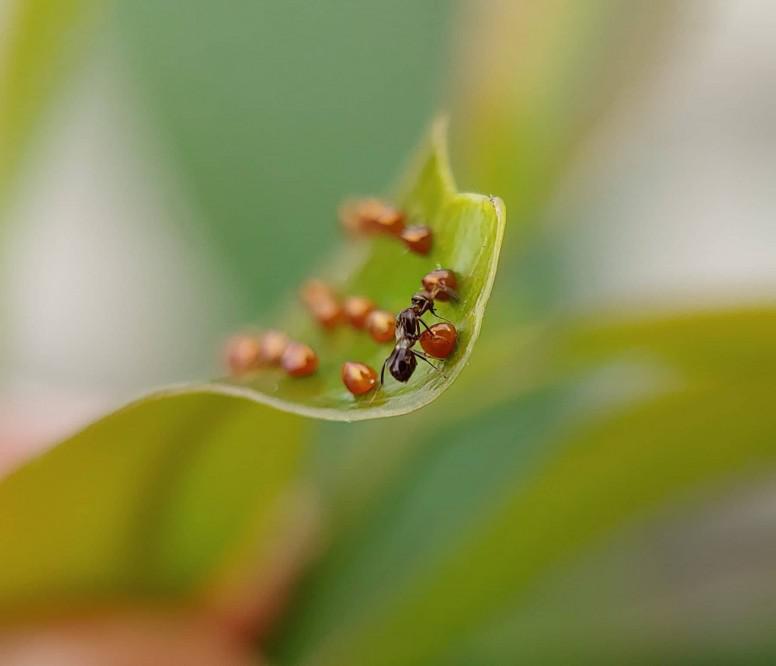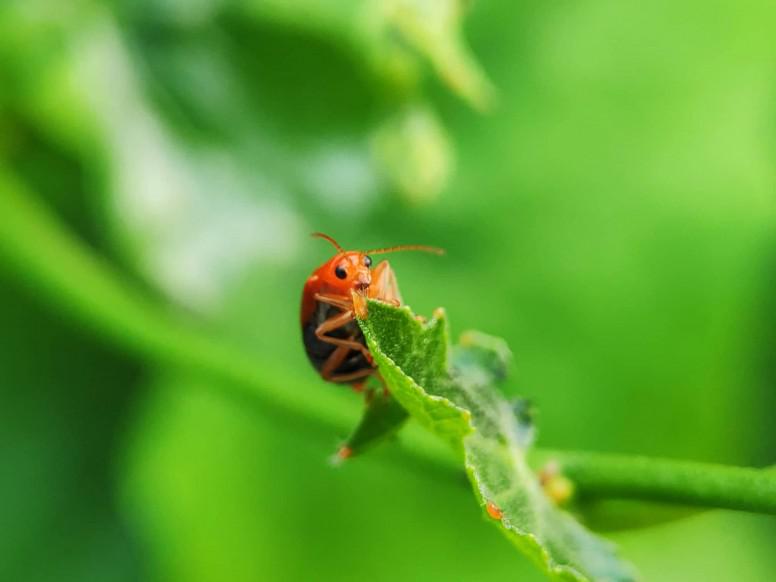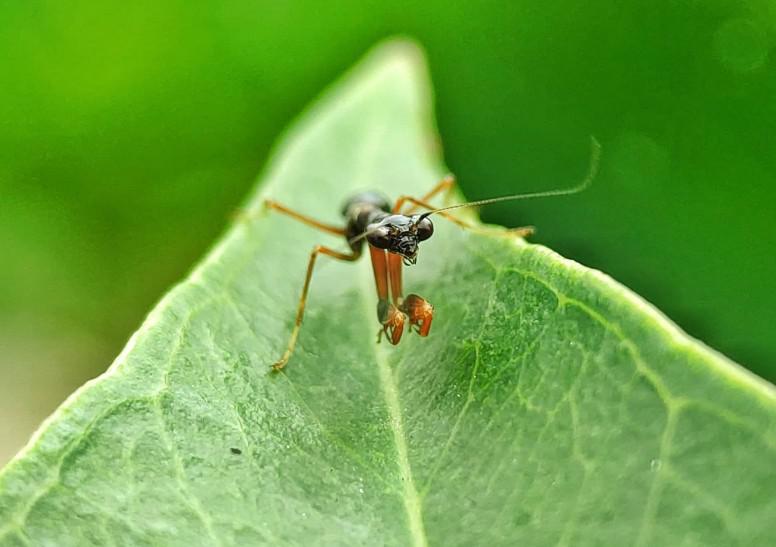 Hope you guys enjoyed this post. And hopefully it helps you to click better macro pictures with your amazing Poco F1
Rate