Hello POCO Fans,
Today I am here with a new POLL Which is on How Would You Screen Battery Life On Your Gadget? So let's get Started.

Our smartphones have in many ways become an extension of ourselves, and we have all felt the unfavorable cold sweat when our battery is about to die & when there is no charge cord to be found. There is the number of approaches to watch out for your battery life, regardless of whether it's constraining the applications you use or watching out for your capacity utilization.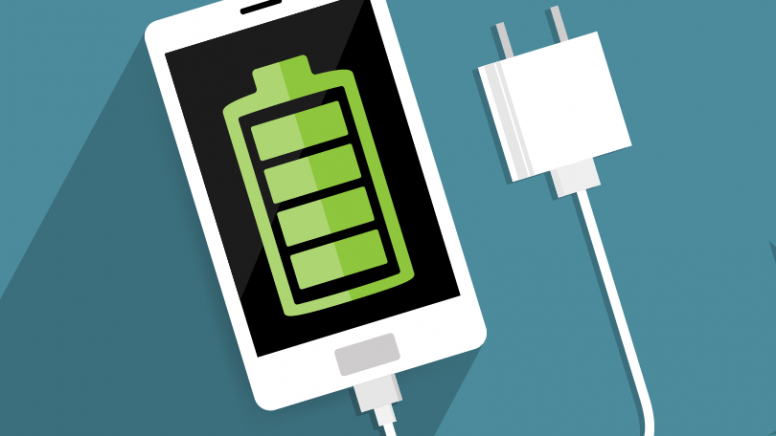 So today, we're interested concerning how you monitor the battery life on your smartphone. Not every person utilizes their smartphone at a similar rate, and that implies that not two individuals will go through their battery at an incredible same rate. Regardless of whether you like to watch out for it throughout the day utilizing a battery gadget, or you disregard it until the point that you get the unpropitious 15 percent staying cautioning, we need to know.




You have four options in our survey:
➺ Only the battery symbol
➺ Battery rate showed
➺ With a battery gadget
➺ I couldn't mind less until the point when I get a low power cautioning

Let us know how you watch out for the battery life in the remarks underneath