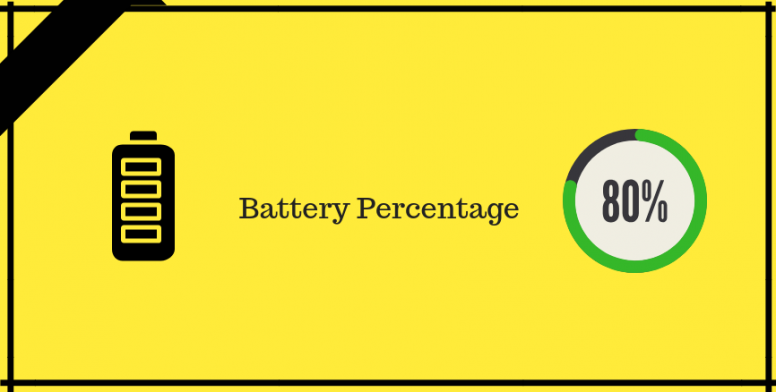 Hi, POCO Fans
Today we are going to see how to Battery Percentage in the POCO F1.
well, when the POCO F1 was launched earlier it seems to be not having the small things of feature that was there before in the MIUI but not to worry we have been working get back those small features that you used to it.
Most of the things that you have requested has been moved and implemented in the Beta Version and now it's slowly Getting to the Stable Version.
Here the Battery Percentage That you have been expecting well its here in the Stable update. it's a very easy and simple way to activate it.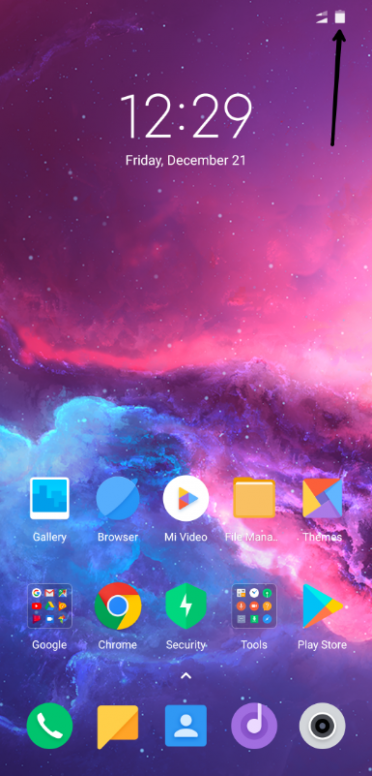 Now, let's see how to set the Battery Percentage in the POCO F1 device.

Step 1
Go to the Home screen then head to settings.

Step 2
Under System & Device. You can find an option as Notification & Status bar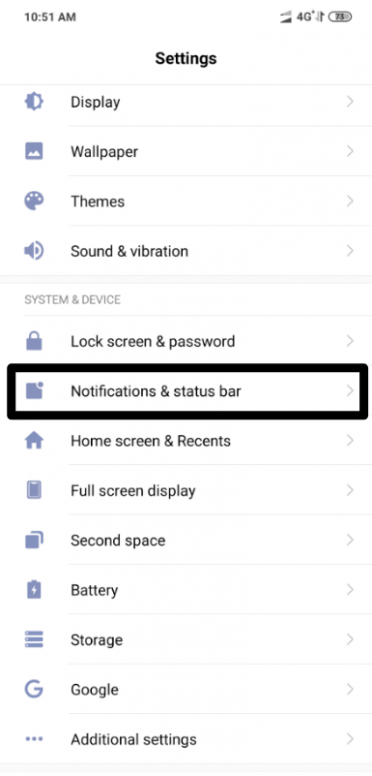 Step 3
Press it and head into it you can find the Battery Indicator option there at the Bottom of Status bar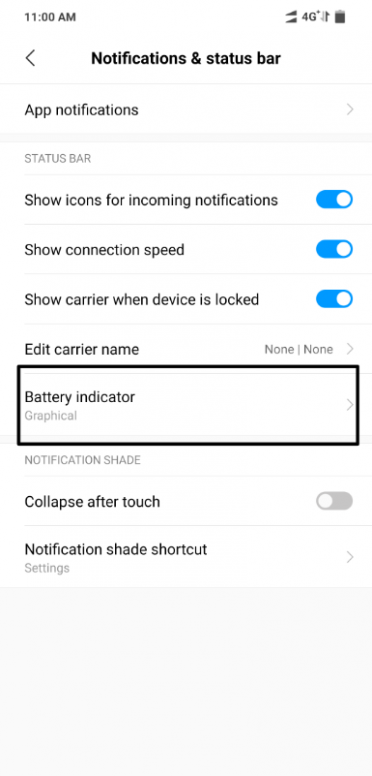 Step 4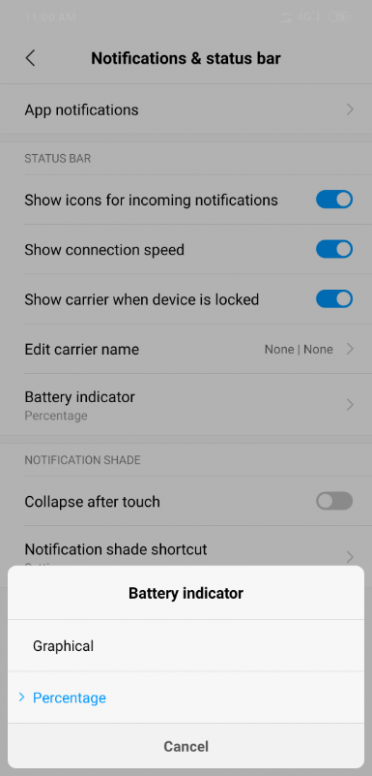 After you can press the key. There will be a 2 option there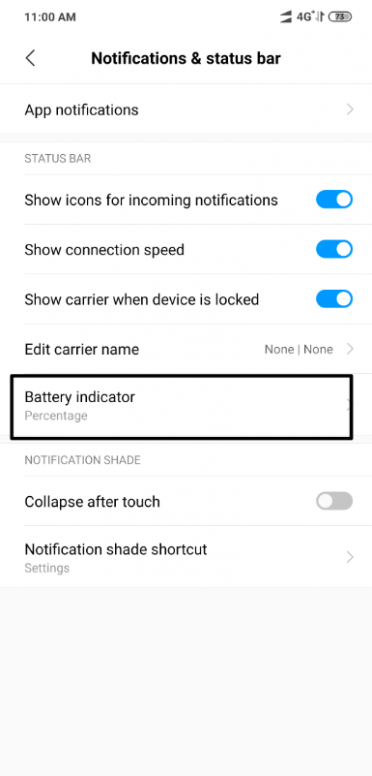 change it to Percentage.
You have successfully set the Battery Percentage in the POCO F1.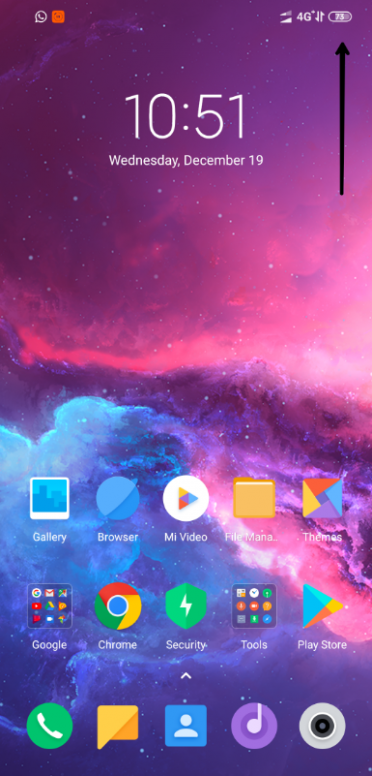 Well, this is a simple and easy step to set Battery percentage in your POCO F1.

If you have any questions and doubts about this.
Feel free comments and pings me

Thanks for the support.
-Gowthi