As we all know, POCO F1 comes with a powerful Snapdragon 845 SoC for the ultimate experience users can have and it's equipped with Liquid Cool Technology to keep the device from overheating.
Users can play PUBG without any heating for hours at a stretch and there's a secret behind the smooth gameplay which amuses everyone.
The name of that secret is "Dynamic Thermal Profile". Now, you must be thinking what is it? Well, let's dive into that.
MIUI for POCO has 11 pre-configured thermal profiles inside which dynamically adjusts the CPU and GPU according to the apps being opened.
How Dynamic Thermal Profiles Work and Help:
Let's take PUBG as an example, when you open the app, a message is sent to the thermal engine and the pre-configured profile comes to work. It increases the thermal throttling level so that the device doesn't lag and the LiquidCool Technology works silently under the hood maintaining the normal temperature. CPU & GPU are pushed to their full limit for a buttery-smooth gameplay experience.
Dynamic Thermal Profile helps to save battery as well as boosting the performance of the POCO F1 resulting in an awesome user-experience.
Dynamic Thermal Profiles in Custom ROMs:
Previously, there weren't any thermal profiles in customs ROMs which somehow effected the gameplay but XDA recognised developer
Abhishek Agarwal
recently started working on this missing feature and came up with a more killer advanced UI in Lineage OS where users can set thermal profiles individually for each app according to their choice. It will be soon released for users, so keep your eyes peeled.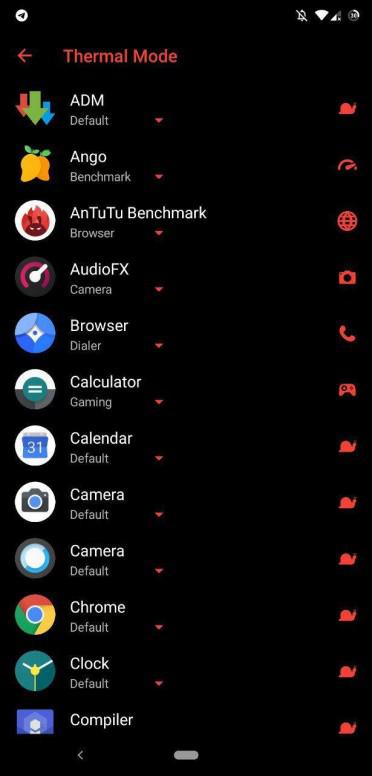 So POCO F1 users, were you aware of this feature in our MIUI for POCO?
Rate