Hi POCO Fans,
Have you heard of DIRAC HD, No? Don't worry today we will discuss on DIRAC HD Audio In MIUI. This is what you have to think about Dirac and its effect on smartphone sound.
What is Dirac, and for what reason would it be useful?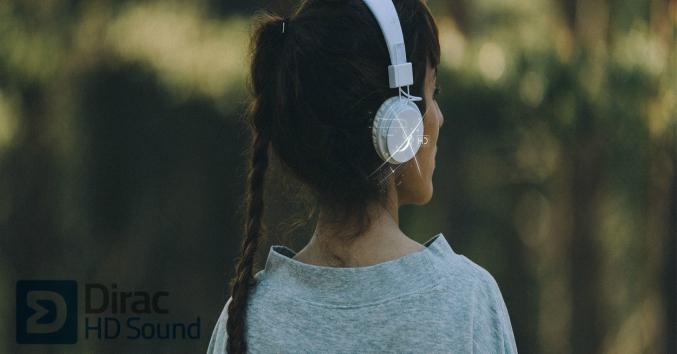 ➺ Dirac is named to pay tribute to Nobel-winning British physicist Paul Dirac, whose delta work set the phase for the signal procession. The organization itself is based out of Sweden and has some expertise in computerized sound improvement.
➺ Dirac Audio is a cutting edge computerized sound execution upgrade innovation that enhances a wide range of sound frameworks equipped with a loudspeaker or transducer, from home speakers and cell phones to earphones. By redressing motivation and greatness recurrence reaction, Dirac HD Sound radically enhances melodic arranging, lucidity, voice understandability, and bass constancy.
How does Dirac HD Sound work?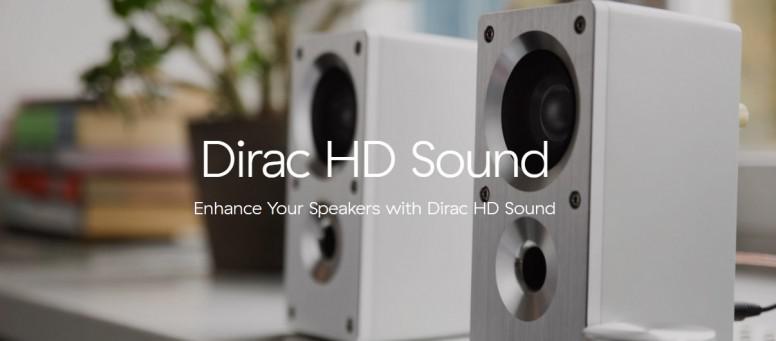 ➺ Each upheld speaker model has been separately dissected by the producer utilizing Dirac's alignment device. When an acoustic model of the speaker has been manufactured, Dirac's propelled algorithms make a custom fitted advanced controller that improves the sound execution for every speaker. This controller is then transported with each supported item to convey better execution than the audience.
Some Highlights specs of Dirac HD Audio: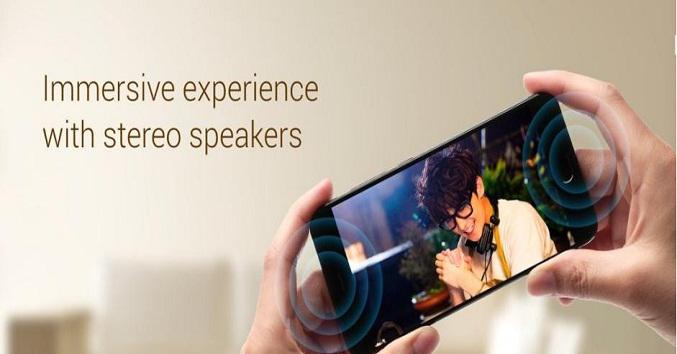 ➺ Different estimations
Dirac HD Sound acquires a redress utilizing a few acoustic estimations at various positions in an anechoic or semi-anechoic condition, considering how the sound field shifts in space. Time-space and frequency area registered are registered from the majority of the measurements, not only a normal drive or frequency reaction average, so as to enhance the whole stable field made by the sound system.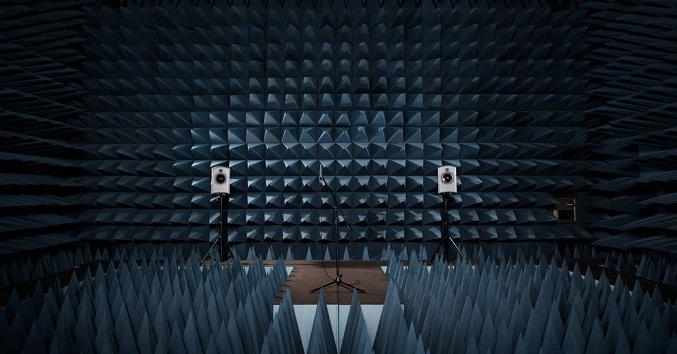 ➺ Mixed-phase technology:

Dirac HD Sound optimizes the impulse response and the magnitude response of the sound system, thus making it less sensitive to the challenges of room acoustic.
A look-ahead buffer makes it possible to perform impulse response correction, by mixed-phase filtering.
impulse response correction can only be obtained using mixed-phase filters
Other attempts at loudspeaker correction employ minimum-phase or linear-phase filters and thus fail to optimize impulse response.

Dirac is the reason for which even of the economic headphones play the big on a xiaomi smartphone
➺Dirac has additionally made a progression of modified EQ channels for some Xiaomi products, with the soundstage that changes as indicated by the associated headset. You can even choose the specific Xiaomi earphones from a dropdown option accessible in the MIUI and adjust your listening background to that device.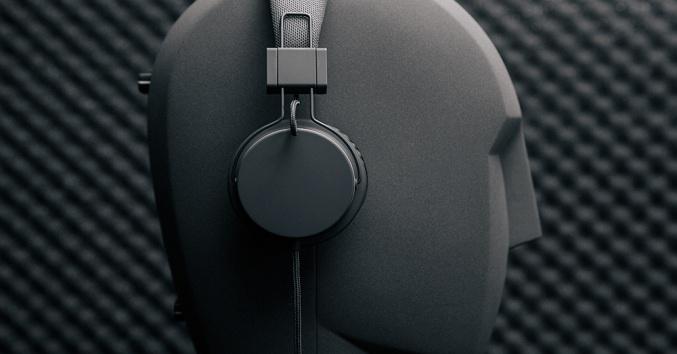 ➺ Implementation for best accuracy:
Traditional EQ uses IIR filters for lowest processor usage
Many loudspeaker correction filters use FIR filters for ease of optimization
A Dirac proprietary filter structure ensures maximum resolution with minimum processor usage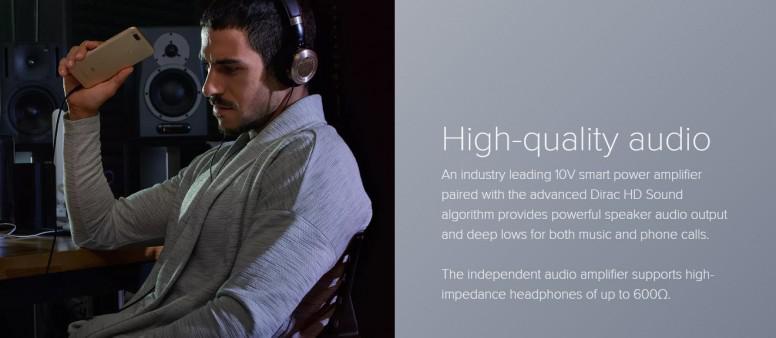 Final Verdict:
➺ The Dirac organization with Xiaomi isn't constrained to smartphones only, as the manufacturer coordinated with the Swedish organization for the acknowledgment of his Mi-Ai Speaker, to build the clearness of the sound and enhance the bass from the two integrated sound drivers. With an ever increasing number of brands taking out the 3,5 mm jack, we are quickly moving into an existence where the sound directed by the USB-C port is the path forward for wired sound. Dirac sees numerous new open doors in this field, with Rudolphi expressing that the company is working away at altered solutions for USB-C and Bluetooth sound.
Source
⇝ Thanks to all to be here for reading my thread ⇜