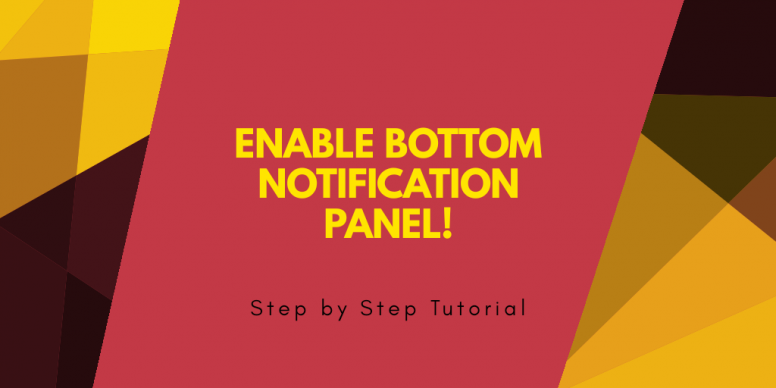 Hi, POCO Fans
Welcome to another exciting thread. Today here we are going to discuss how to enable Notification panel on the bottom. Well, you heard it right, of course, we need some change from the regular day to day usage to see something different in your device.
Now let's get start it down on a simple step by step process elaborating how to enable it.

Generally, people like to see some customization in their phone to show off and stand apart from the crowd with this it will be a piece of work to stand out of the crowd.


Now, let's see how to enable Notification panel on the bottom in your POCO F1 device.


Step 1
Go to the Play store then search as Bottom Quick Settings
Click here Play store link!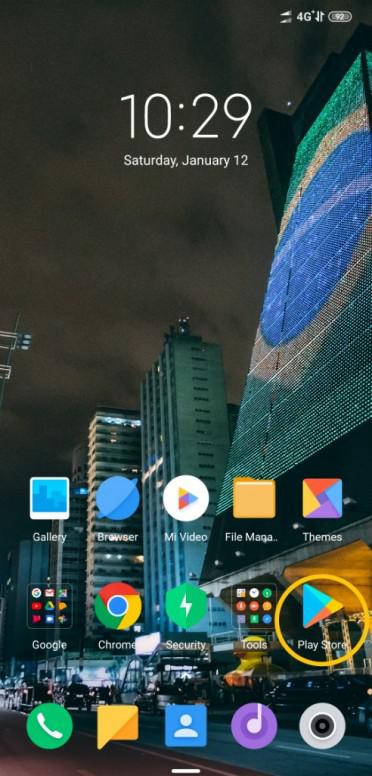 Step 2
Install it and open it.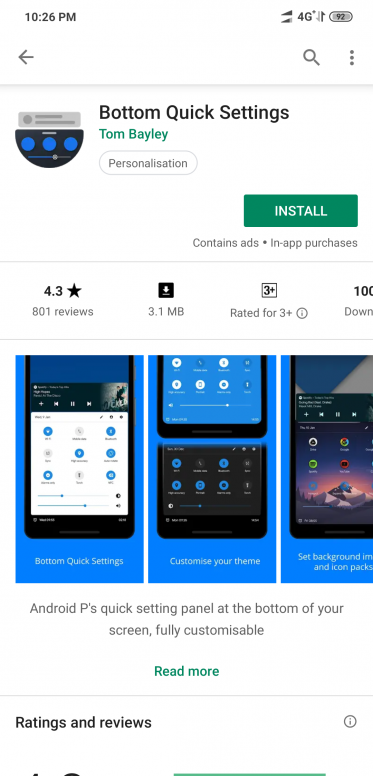 Step 3
It will get you to the permission page NEVER SKIP IT.
Give permission to all of the 3 toggle keys.


Step 4
Tada! You have activated it then Toggle the Service not running key to Service running.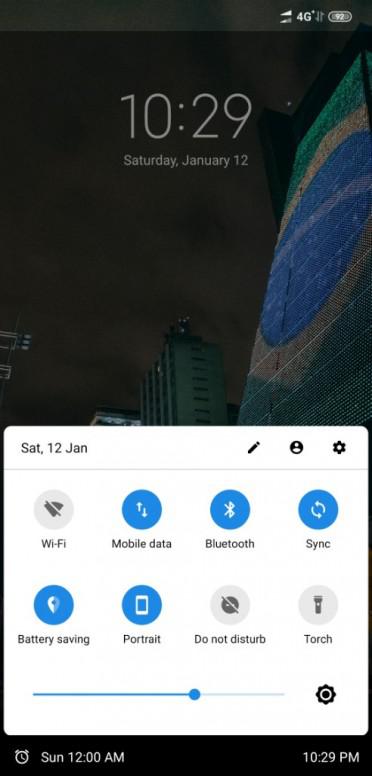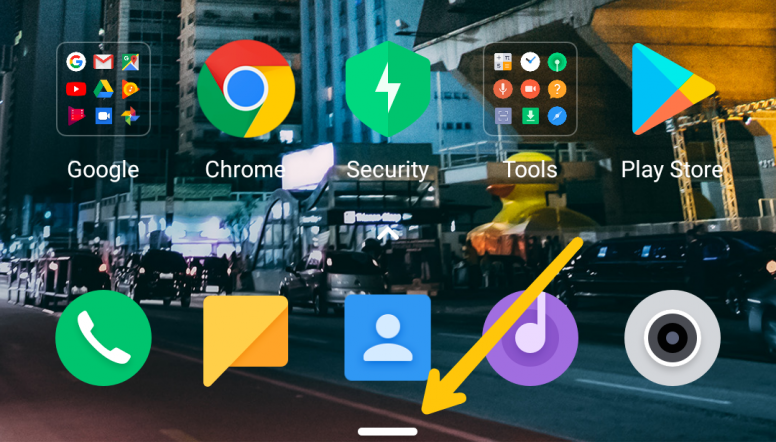 Step 5
Under Handle option, you can change the width, Height, and position of the notification panel. You can even keep it on the left, right too!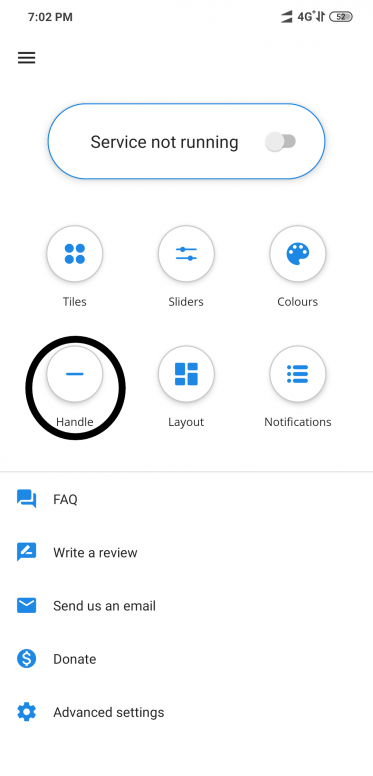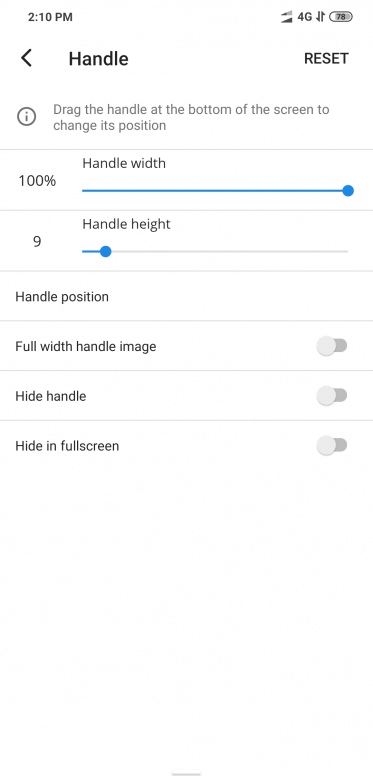 Step 6
Further, under the layout options, you can change the number of Rows, Columns and add battery icon.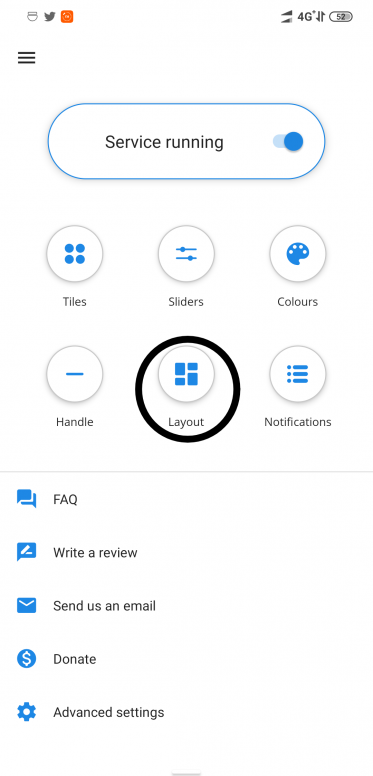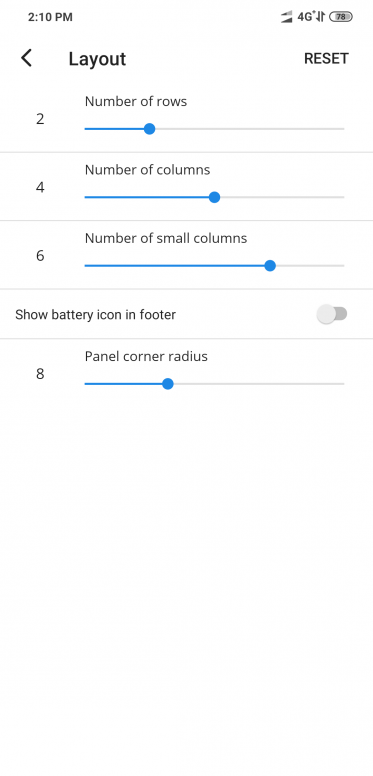 Step 7
Make sure to lock your app under the taskbar so it will be there even after you turn off the screen. To lock go to the taskbar hold the app then you will get a lock icon.

You have successfully enabled bottom notification panel in your POCO F1.

Well, this is a simple and easy step by step process to implement it in your POCO F1.

If you have any questions and doubts about this.
Feel free comments and pings me

Thanks for the support.
-Gowthi



Rate